By producing more silica sand-free products and monitoring compliance in existing products that contain low amounts of silica, as well as proactively taking health and safety concerns seriously, the industry has begun to work together to create a healthier, more sustainable future.
To help contractors and installers comply with the new Occupational Safety and Health Administration's (OSHA) standards that have gone into effect to reduce the allowable amount of exposure to respirable crystalline silica dust in construction projects, more manufacturing companies are seeking indepenent analysis on products to ensure job site safety.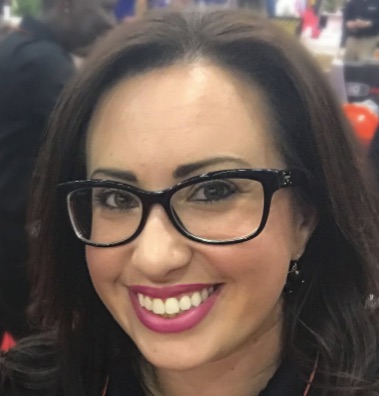 "Technology is evolving in every way, every day," said Sarah Hurtado, iQ Power Tools, Marketing and Communications Manager. "As manufacturers, it is incumbent that through continued innovation we develop new tools and technologies that unite safety and efficiency together.
"It is our job to supply the best tools possible for those in our industry," she added. "New technology helps workers to become more aware of their workplace surroundings and related dangers. From personal protection equipment they wear – to the tools and machinery they operate – to the most advanced hazard monitoring systems available, technological advances continue to make safer work environments for everyone. Safety should be 'top of mind' for everyone involved – from manufacturers and sales, architects and designers, general contractors and project managers, to the field workers and equipment operators," she said.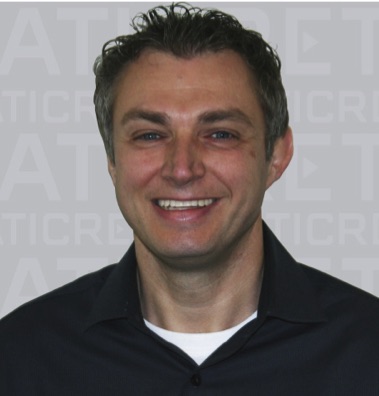 Arthur Mintie, Senior Technical Advisor for LATICRETE, added, "For contractors and installers seeking proven solutions for complying with OSHA regulations, system developments focus on increasing jobsite and worker safety along with time and cost savings."
Finally, as Brian Delahaut, vice president, MK Diamond Products noted, climate change, huge storms, freezing temperatures and rain are more frequent. "These conditions can affect the number of hours a contractor can work. Contractors need help combatting those weather conditions with a clean and contained solution so wet cutting indoors is possible.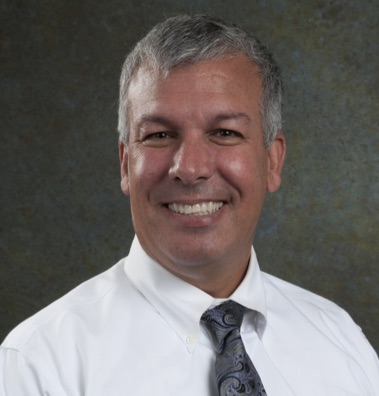 "When wet cutting tile in the winter you previously had to heat the water so it would not freeze when cutting outside," he explained. "Manufacturers are aware of these difficult working conditions and are now offering solutions."
The following is a closer look at what's available in the industry today when it comes to this increasingly important and critical category.
---
Dust Containment Systems
1 iQ Power Tools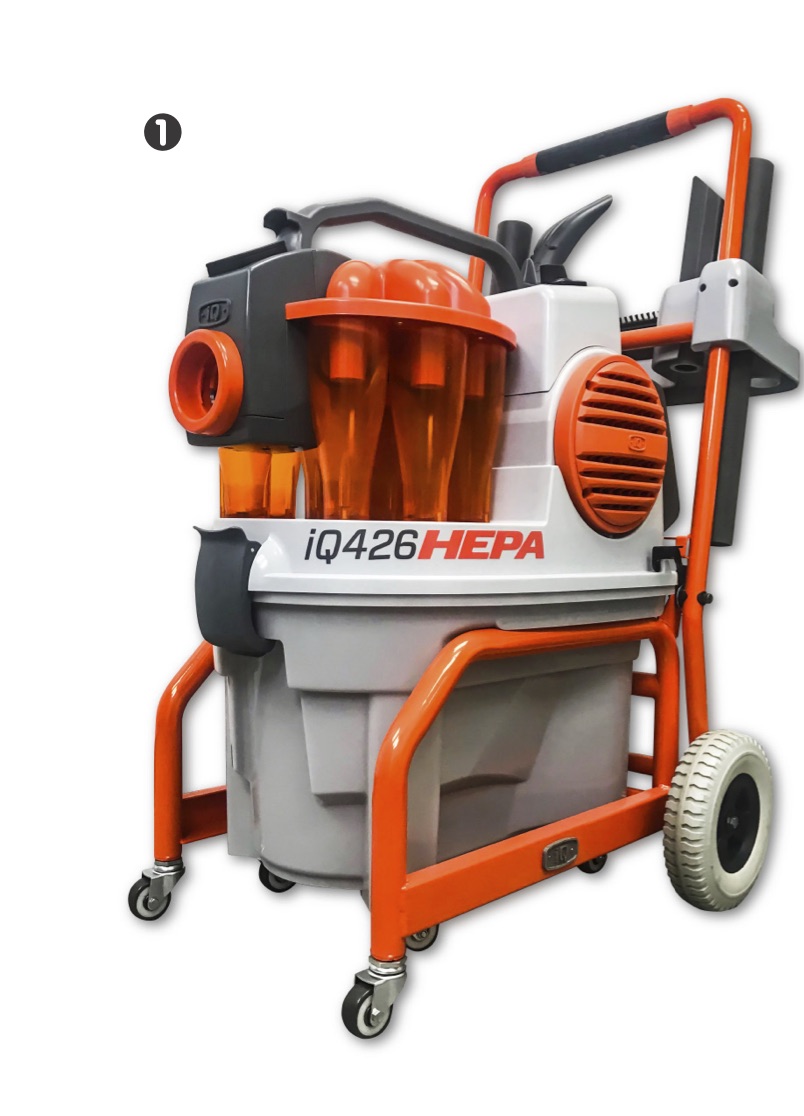 Engineered to meet OSHA's silica dust requirements for working in construction applications, the Cyclonic dust extractor from iQ Power Tools captures over 99% of dust before it reaches the filter via its 4-stage cyclonic filtration system. The iQ426HEPA utilizes iQ's Power Management System, offering the ability to control amp flow automatically, depending on how much power the tool being used is pulling. Secured to an iQ Cart, the IQ426HEPA is accessorized with attached tool adaptor, narrow nozzle, medium nozzle, two tubes and a brush nozzle. The 60-lb. unit features an OSHA-compliant 190 CFM motor to be used with a 7" grinder and a waterlift up to 100". Other features include a 14' anti-static hose, 10-gallon dust tub to hold 50-lbs. of dust, a hose wrap and a 10' cord. iqpowertools.com
2 LATICRETE

The SuperCap® System utilizes patented pump truck technology and state-of-the-art products to deliver flat floors, without contributing respirable silica dust to the jobsite or surrounding areas. For more than a decade now, the system has delivered cost-effective solutions that correct uneven concrete, reduce moisture vapor emissions and shorten build times. SuperCap self-leveling underlayments are pumped into buildings using a mobile blending truck, eliminating any dry material from entering the interior of the jobsite and the need for workers to haul and manually open hundreds of individual bags and pumping equipment, ensuring compliance with OSHA's silica dust regulations. laticrete.com
3 MK Diamond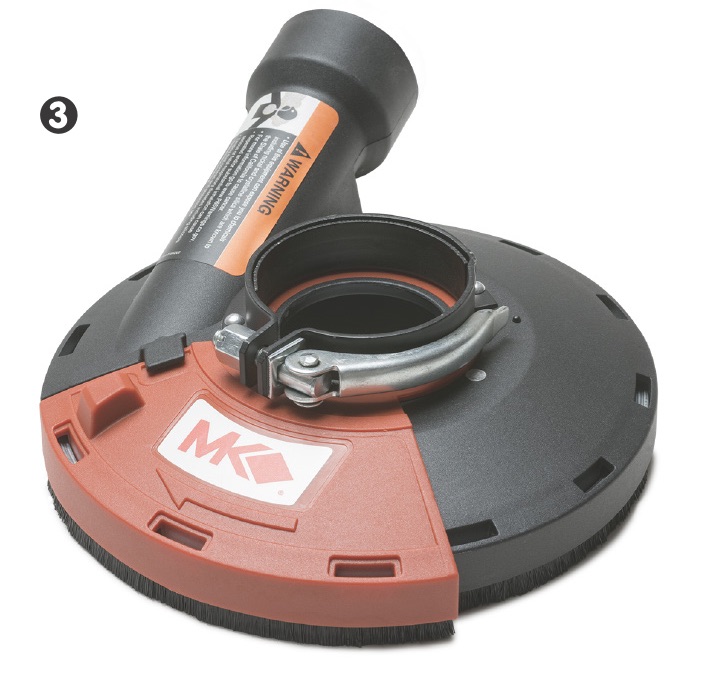 The MK Diamond Swing Shrouds are for surface grinding dust control when grinding concrete, masonry and mortar to achieve level subfloors for tile installation. They are available in 7" or 5" diameters, with swing noses for grinding against walls. Easy to install on most popular grinders using supplied adapters. mkdiamond.com
4 USG
The company has developed a new liquid alternative to shotblasting called LSP, which is designed to completely eliminate dust. The USG Durock™ Brand LSP™ Liquid Surface Profiler is a dust-free alternative to cleaning and profiling concrete for indoor, outdoor, horizontal, above and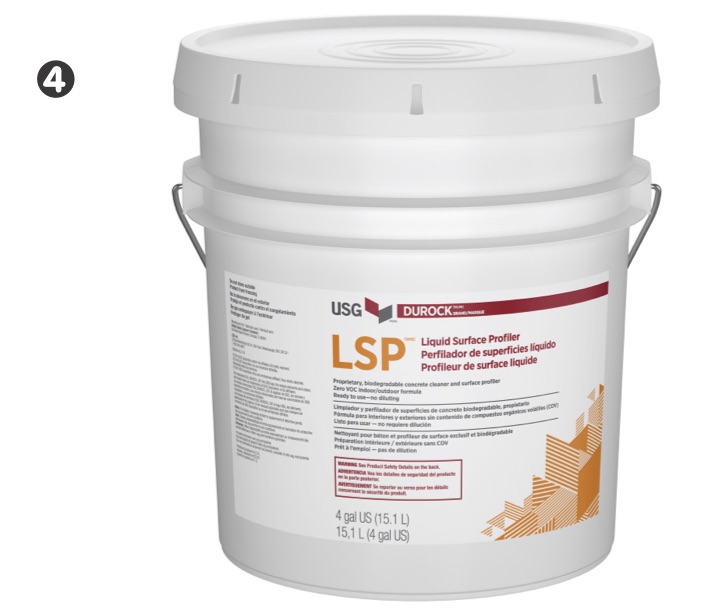 below grade applications. It is recommended for preparing concrete for the application of moisture-mitigation systems, underlayments, floor patches, sealers and coatings. The patented chemistry of this product is biodegradable, self-neutralizing and low-fume, unlike most etching products. usg.com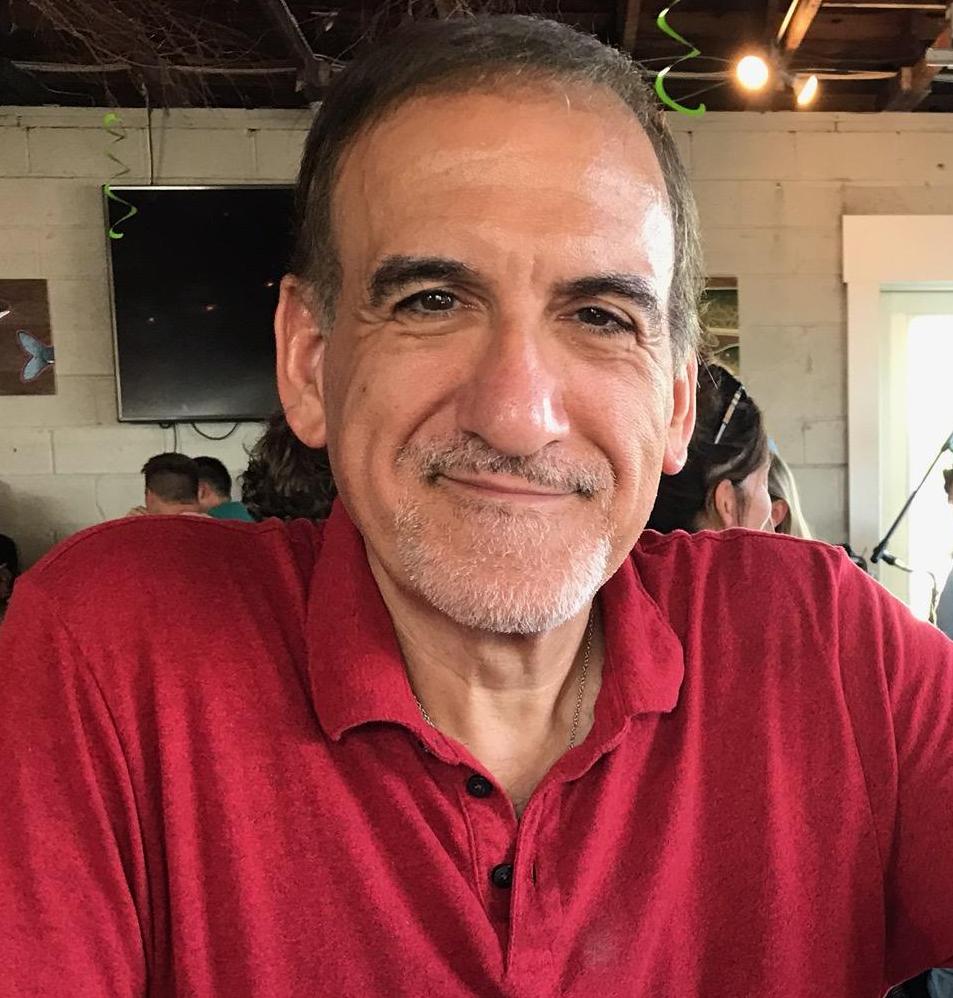 Louis Iannaco is a contributing editor to TileLetter magazine.