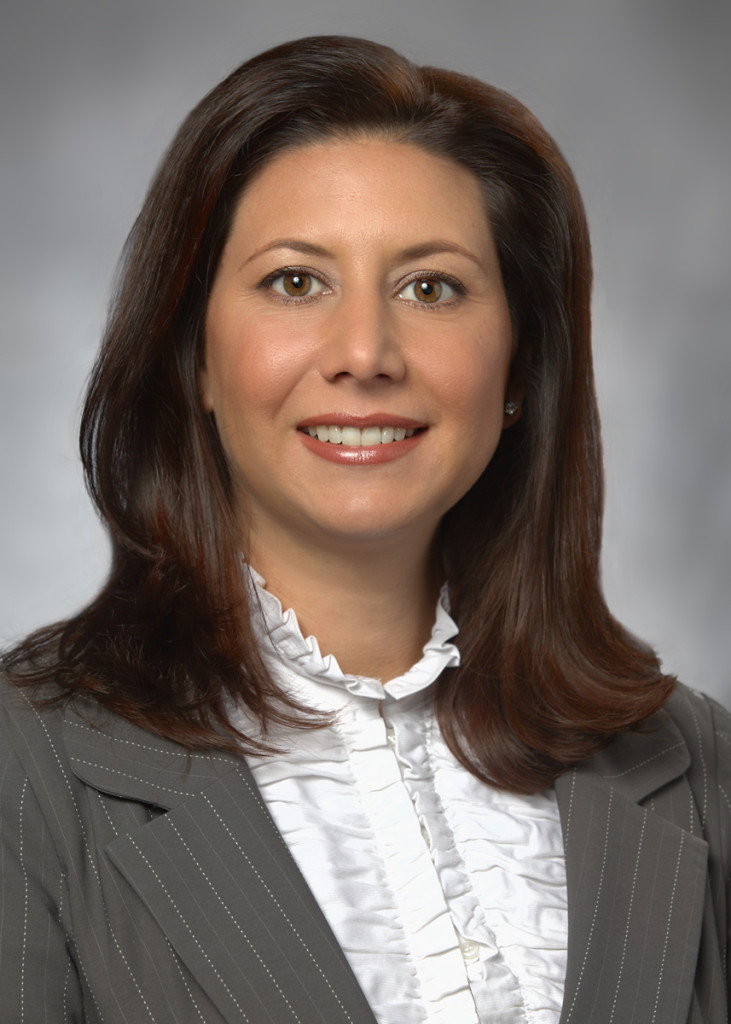 As I wrap up my first year on the job as the NTCA Five Star Contractor Program Director I have been reflecting on some of the items that we are implementing for 2018. One of the first items that comes to mind is the update to our application. This has great significance because it is essentially a roadmap on how to become a Five Star Contractor.
Our new application incorporates the building blocks to a Five Star Contractor: Integrity, Professionalism, and Craftsmanship. In order to build a firm foundation, your company culture must value continual investment in itself. So how do we find companies that have this culture imbedded on all levels, and how do we evaluate them for acceptance into our group?  These are the questions we asked ourselves when we updated our application.
I will touch upon some of the key elements of the application process in the hopes that you can recognize greatness in your own company, and if not that it can inspire you to rise to the challenge.
Integrity – the quality of being honest and having strong moral principles, and the state of being whole and undivided.
All applicants must show proof that they are contracting under the local laws of their state, which means that they carry all licenses and insurance needed.  Stability is important, which is why they must attest that for the last five years:
They have operated under the same company name
The company has not filed for bankruptcy
There have been no federal or state tax liens filed against the company
The company pays all federal, state and local payroll taxes, worker's compensation, unemployment, FICA, etc. for all employees.
As a Five Star Contractor, you are part of something bigger, which is why you are also required to have been an active NTCA member for at least three years. Active membership does not just mean that you have paid your dues; we are seeking out leaders who get involved and want to help shape our Industry. That's why you will always see our Five Star Contractors out in force at events like TISE West, Coverings, and Total Solutions Plus.
Professionalism – Exhibiting a courteous, conscientious, and generally businesslike manner in the workplace.
This sums up how you do business as a whole. We request resumes for your designated company representative as well as a project manager to help us understand the background of your company. The backbone of all companies is their employees and we want to know that you value them and invest in them. That's why we require that you have an active Safety Program as well as an Employee Manual/Handbook.
Each day contractors need to interact with many partners such as material manufacturers and distributors.  Successfully navigating these relationships is imperative, so we require that you gather three reference letters from your vendors/suppliers attesting to your professionalism in the tile industry.  How your client sees you is the best judge of all, so we also require three letters of recommendation from your client base such as architects, designers, general contractors, or owners.
Craftsmanship – One who creates or performs with skill and dexterity especially in the manual arts.
Now we address the heart of our contractors – the artisans. It is our belief that it takes one to know one, so two letters of recommendations from peers or competitors are required.
Since our group encompasses national membership, we needed to find a way to evaluate skill level. To that end, it was decided that at least 10% of your field installers must be Certified Tile Installers through the CTEF or have completed a three-year apprenticeship program approved by the Department of Labor. Although it is required that 10% be certified, many of our Five Star Contractors have fully embraced this program and are far above the minimum needed.
The Five Star Contractor Group is comprised of contractors of all sizes and specialties but what they all have in common is an unwavering drive to exceed expectations, upholding the highest technical standards, and providing impeccable quality and service. Because of this commitment to excellence on every level, I see our group as industry leaders who are creating the change we want to see in our industry. It is my

hope that others see our efforts and are inspired to join us.
If you would like additional information about the NTCA Five Star Program, please reach out to me at [email protected].