QUESTION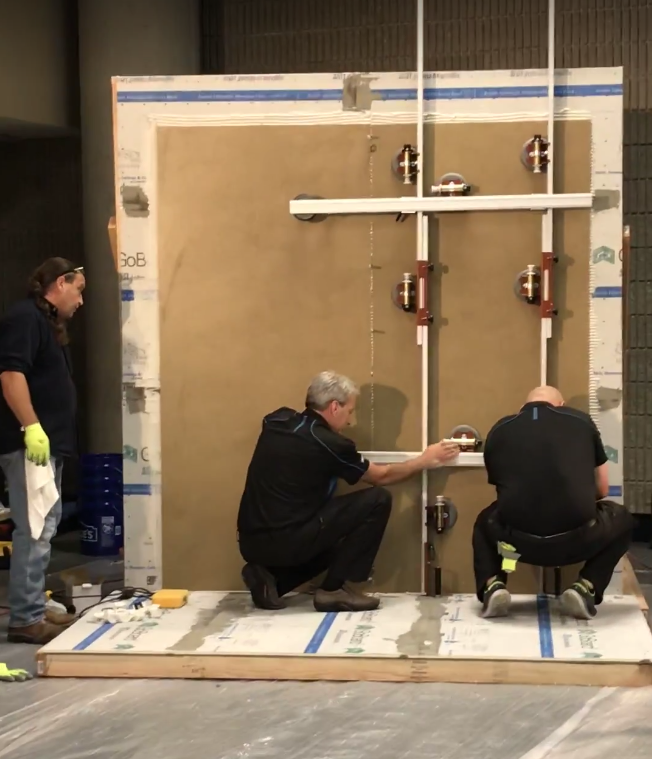 I'm a tile contractor, and need information about certification for thin porcelain slabs. Please
contact me.
ANSWER
Please visit our website to view the locations we have scheduled for GPTP training in 2019.
Please note that some of the programs listed at this link are Substrate Prep / LFT classes. The GPTP classes are scheduled for:
Louisville, KY
Plymouth, MN
Denver, CO
Bethany, CT
Seattle, WA
Norcross, GA
Since these courses are in high demand, I suggest registering early. There is no fee to attend these classes, however $50.00 is charged at registration to hold your seat. The $50 is refunded when you attend. 
– Mark Heinlein,
NTCA Training Director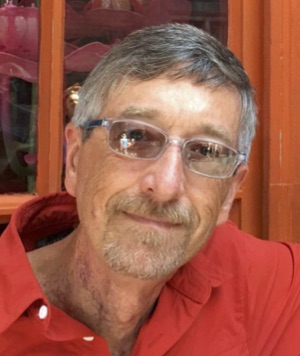 Mark Heinlein is Training Director for the National Tile Contractors Association. He is Certified Tile Installer #1112 and currently a Ceramic Tile Education Foundation evaluator for the Certified Tile Installer program. Heinlein was the owner of Mark Heinlein Surfaces of Negaunee, Michigan.