All-industry conference offers business-building program amidst Music City backdrop
---
Each year, Total Solutions Plus (TSP) brings the ceramic tile industry together to network and learn from each other. This year, the Ceramic Tile Distributors Association (CTDA), Tile Council of North America (TCNA), Tile Contractors Association of America (TCAA) and National Tile Contractors Association (NTCA) have designed an itinerary to boost your business, hone your technical expertise, recognize outstanding individuals in the industry and allow plenty of time to network with friends and colleagues old and new. 
Though the conference itself takes place October 27-30, committee and board meetings take place on Saturday and Sunday, October 26-27, with a golf tournament at the Gaylord Springs Golf Links that starts noon on Sunday, and various tours of the area available. The conference officially kicks off with an opening reception Sunday night at 6 pm. 
The Gaylord Opryland Resort & Convention Center in Nashville, Tenn., is home to TSP 2019. In addition to its proximity to the heart of Nashville and all the music venues the city has to offer – including the Grand Ole Opry and the historic Ryman Auditorium – the nine-acre property offers SoundWaves, an upscale water experience featuring four acres of combined indoor and outdoor water attractions, which opened at the end of last year.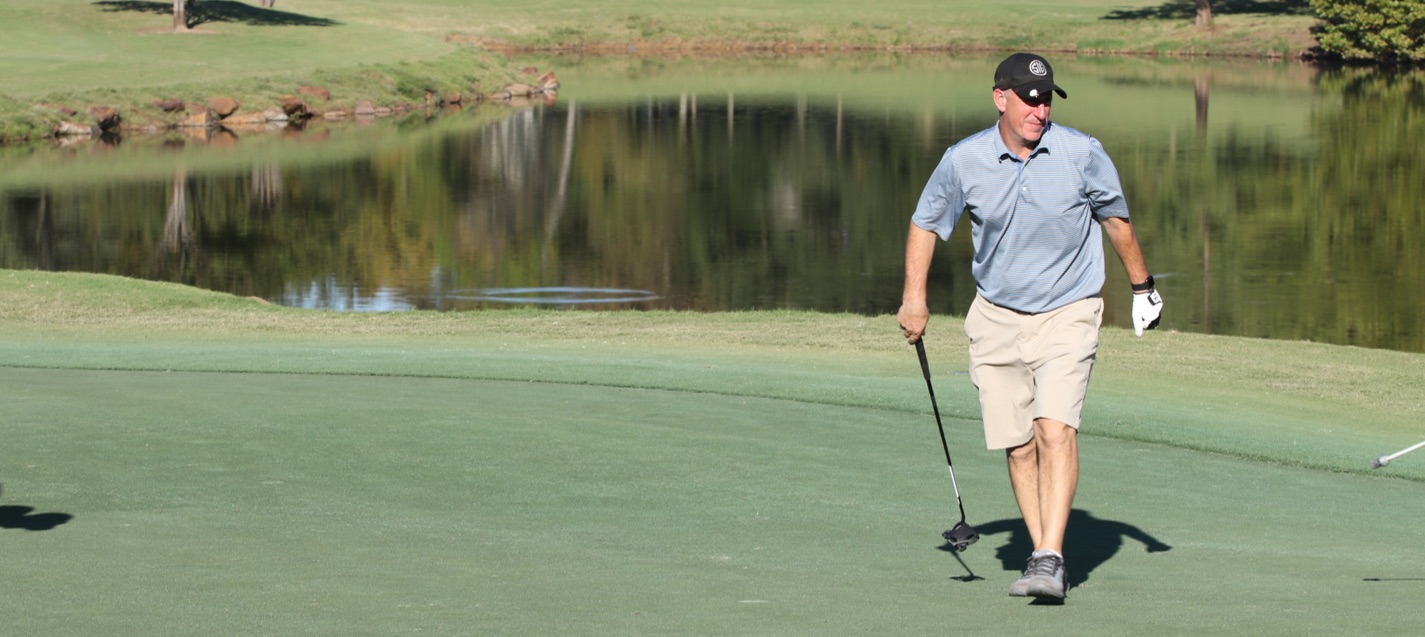 Keynotes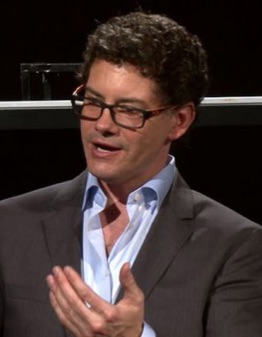 After a hearty breakfast Monday morning, the program commences with the "Get to Yes Faster" keynote from Dean Minuto of Yescalate. Minuto is an expert in the art of persuasion, that he believes is good communication and understanding. He's personally coached more than 9,000 CEOs, tens of thousands of other executives, and countless employees in his 25 years as a leading expert in sales. In 2015, he received Vistage International's 2015 Speaker of the Year award. He loves to weave neurobiology, sales techniques, marketing, history, psychology, and other sciences together in order to create a full tapestry of human behavior. It is only in understanding this that you can learn how to get to yes. He believes that success isn't about a commission: it's about making a difference.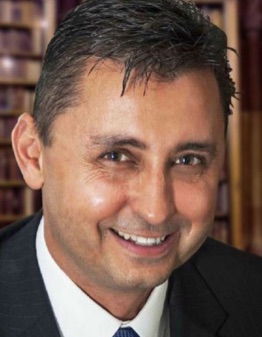 The closing keynote on Tuesday morning is delivered by Chris McChesney, addressing "The 4 Disciplines of Execution," the title of his best-selling book. McChesney is the Global Practice Leader of Execution for Franklin Covey and one of Franklin Covey's most in-demand speakers worldwide. Over his 20 years with the organization, McChesney has led change efforts that have become many of Franklin Covey's most noted case studies and include working directly with Georgia Governor Sonny Purdue and the president of Marriott for the Americas, Shaw Industries, Kroger Supermarkets, Coca-Cola, Comcast, Home Depot, Frito-Lay, Lockheed Martin, Gaylord Entertainment and Northrop Grumman. In addition to his keynote, McChesney will also lead a Business Breakout on Tuesday morning, titled "A Deeper Dive Into The 4 Disciplines of Execution: Achieving Your Wildly Important Goals."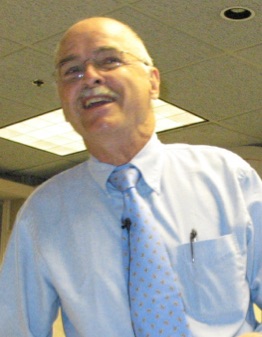 Breakout groups, tabletops and networking
Education programming continues with an outstanding lineup of speakers and industry experts on Monday and Tuesday. Monday includes a business breakout with Al Bates; Donato Pompo talks about building a bulletproof spec, and there are two technical breakouts before the Awards Lunch. Post-lunch activities include two technical breakouts and Distributor forum. Also scheduled on Monday is a TCNA Board meeting and annual meetings for both CTDA and NTCA.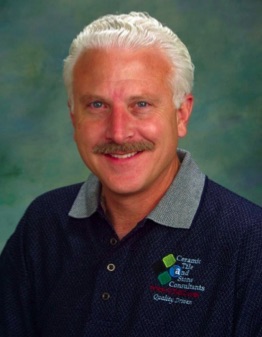 Monday afternoon from 4:30 p.m. – 7:30 p.m., the Tabletop Event begins, with opportunities to meet with suppliers and other attendees. 
Tuesday following the McChesney keynote is his breakout group, as well as two technical breakouts plus a session on "How to effectively use Why Tile to benefit your business." After the Awards Lunch, there's a Business Breakout titled, "Future of Distribution in the Tile Industry – NAW Fellow Panel/Presentation," as well as another technical breakout, and a joint panel discussion. A closing reception leads into a closing country-western themed party and dinner. 
NTCA Tile Setter Craftsperson of the Year winner announced
The inaugural NTCA Tile Setter Craftsperson of the Year Award will be announced at TSP. This award will recognize a NTCA member who has proven to be invaluable in the field due to his or her outstanding installations, is passionate and actively engaged in continual self-improvement, leads and/or mentors others, and is devoted to the art of setting tile.  
Off-site fun
If you're looking to take in a bit of local flavor, visit the TSP website for the schedule of activities. In addition to the golf tournament, other outings include "A Musical Journey through Nashville, Ryman Auditorium and Country Music Hall of Fame and Museum," a behind-the-scenes tour of the Grand Ole Opry and Ryman Auditorium, a tour through the Hermitage, the former home of Andrew Jackson, visit to Country Music Hall of Fame and Museum and Historic RCA Studio B, home to over 200 Elvis Presley recordings, a culinary tour and a chance to try your hand at making Goo Goo Clusters, the iconic Nashville candy that satisfies your sweet tooth with a combination of caramel, marshmallow nougat, fresh roasted peanuts and milk chocolate.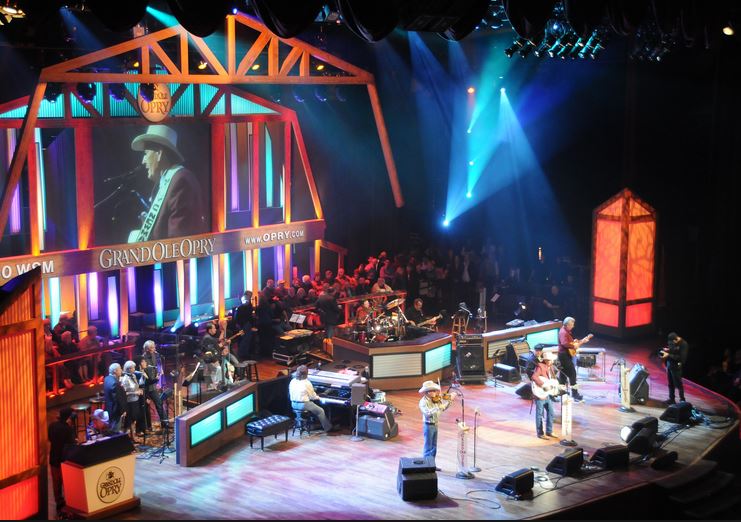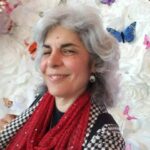 Editorial Director and Senior Writer for TileLetter and TileLetter ARTISAN
Lesley Goddin has been writing and journaling since her first diary at age 11. Her journey has taken her through a career in publishing and publicity, landing her the editor position of TileLetter and its special publications in 2006. Her goal is to educate, inspire, recognize and encourage those in the tile industry -- especially the tile and stone contractor. Other interests include the soft, purring marvels known as cats, labyrinth walking, drumming and percussion, and a range of spiritual, musical and artistic pursuits.