Dallas, TX – January 9, 2023 – Established in 1923, American Olean is currently celebrating it's 100th year anniversary this year!
"2023 is a very special year for American Olean as it marks our 100th anniversary," said Hector Narvaez, vice president of distributor sales for Dal-Tile LLC. "American Olean traces its roots to the Franklin Tile Company, founded in 1923 in Lansdale, Pennsylvania – by two brothers, Malcolm and Roy Schweiker with only six employees. Today we are part of the largest tile company in the world."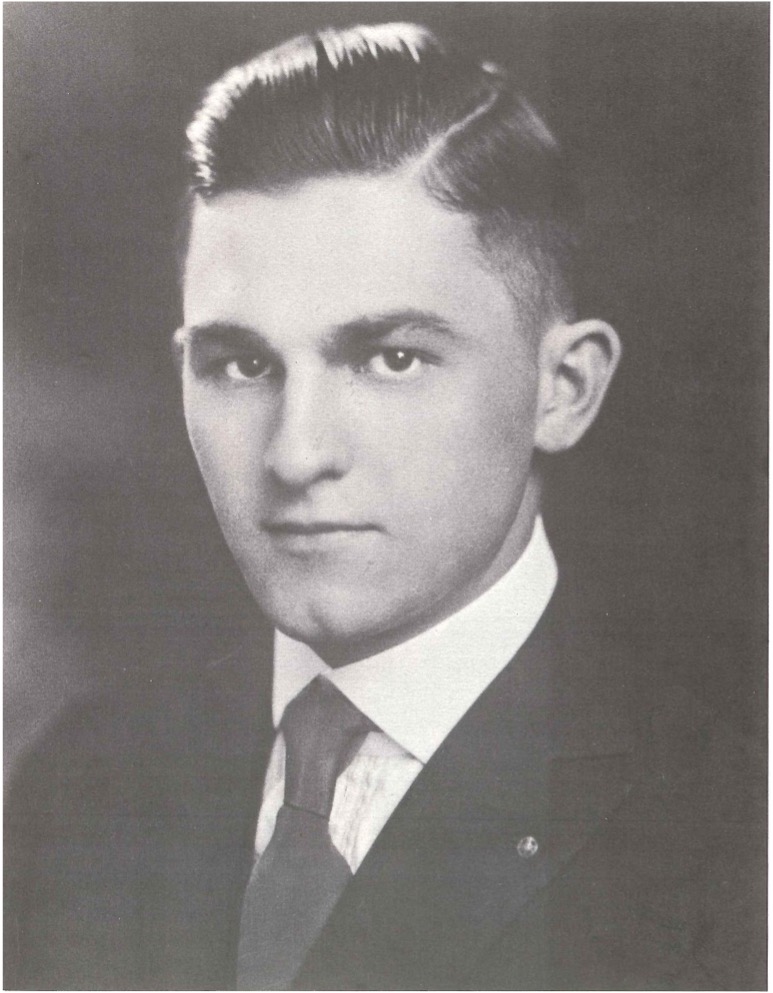 "Steeped in heritage, American Olean has always been at the forefront of style and technology," said Narvaez. "From the beginning, the brand was known for its pioneering innovation that revolutionized the tile industry by developing advanced tile manufacturing processes and creating classic, casual and on-trend tiles. After many years of success, American Olean is still passionate about providing excellent products and has also stepped into a leadership role in fashion-based tile design."
"Due to its early roots and continued success over the past century, we see American Olean as the original, iconic American tile manufacturer," commented Narvaez. "Just as Levi's, Harley Davidson, and Jack Daniels are known as the 'original American brands' in their respective industries, so is American Olean to the tile industry."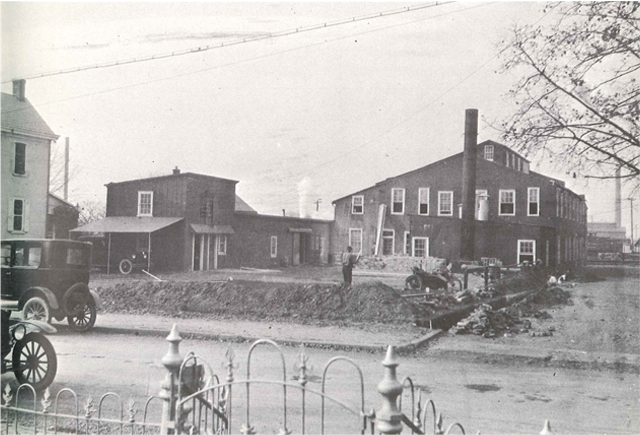 "The success of our past, present and future is the result of the loyalty, enthusiasm and commitment of our customers and our team members," added Narvaez. "Today, American Olean is the 'proven' tile brand of choice for architects and designers – known and trusted for a century to deliver sophisticated designs, incomparable commercial expertise, outstanding tile and stone products as well as unsurpassed service and distribution."
"Building on our rich 100 year history, American Olean celebrates this milestone year by recommitting to the brothers' original vision of bringing innovative tile solutions to residential and commercial projects."
Cheers to 100 years! 
About American Olean
Since 1923, American Olean has provided an extensive array of quality tile products. Through an appealing selection and a trusted network of industry professionals, American Olean empowers the creative visions of residential and commercial design and construction. For more information, visit americanolean.com and follow American Olean on Instagram, Facebook, Twitter, LinkedIn, Pinterest, YouTube.