QUESTION
Can grout and sealant be mixed together so you don't have to seal the grout when it's done?
ANSWER
Sealers are not designed to be mixed with grout. Sealers are designed to be applied to cured cementitious grout. 
There are two basic categories of sealers. They are generally designed to either penetrate the surface of the cured grout (penetrating sealer) or to cure as a sacrificial layer on top of the cured grout (topical sealer).
There are admixtures that are specially formulated and designed to be mixed with cementitious grout. These admixtures are usually designed to replace the need for sealers.
There are a wide variety of grouts available. Some are considered ready-to-use and likely do not require any sealing at all. Some powered grouts are formulated with sealers already in the dry mixture.
I suggest you contact the manufacturer of the grout you are using to determine its properties and whether a sealer is recommended for use with it. 
– Mark Heinlein,
NTCA Training Director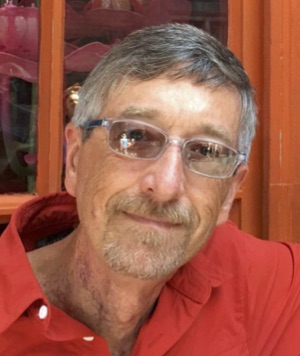 Mark Heinlein is Training Director for the National Tile Contractors Association. He is Certified Tile Installer #1112 and currently a Ceramic Tile Education Foundation evaluator for the Certified Tile Installer program. Heinlein was the owner of Mark Heinlein Surfaces of Negaunee, Michigan.