Dallas, TX – August 2, 2018 – Dal-Tile Corporation's team of builder specialists are an ever-present and key asset for the company's professional builder customers.  These builder specialists represent several of the brands owned by Dal-Tile:  Daltile, Marazzi, and American Olean.
"Our Dal-Tile team of builder specialists are a key differentiator for us and help make our builder customers more profitable," said Dan Butterfield, vice president, builder channel, Dal-Tile Corporation.  "Although we successfully engage with our builders at the national and regional levels, a crucial role when the product really takes life is with our builder specialists.  They engage directly with those who influence the selling of product to the end consumer. Our builder specialists are a valuable resource regarding product and industry knowledge, design expertise, and trends insights.  The Dal-Tile builder specialists essentially become 'an extension' of the builders' businesses."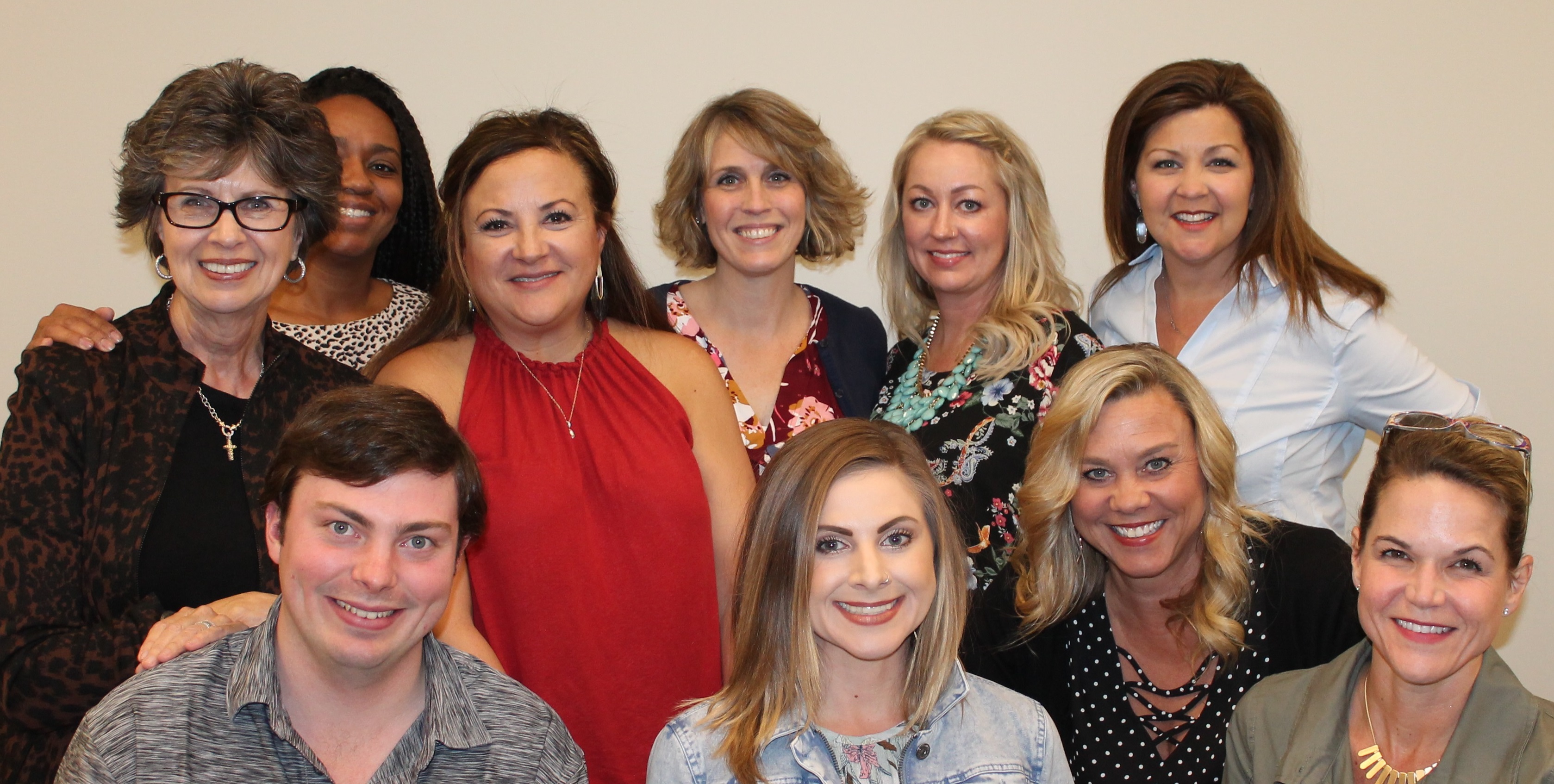 Dal-Tile's builder specialist team is a nationwide network of over 25 professionals, covering 100 of the key MSAs (market statistical areas) in the United States.  Each specialist caters to the unique needs of their region.
"Many times, my builders will simply send their customers my way and I walk them through the entire selection process, ensuring they select a tile product that is well-suited for their needs, personal style, and budget," said Jennifer Hipp, builder specialist – South Central United States, Dal-Tile Corporation.  "On other occasions, it is a builder's own in-house designer with whom I am collaborating.  Because I have such a strong working knowledge of all of our product lines, she can just give me a general sense of the 'ideal' product for a particular room and immediately I know the right Daltile, Marazzi, or American Olean products to suggest that her clients consider.  I become the designer's right hand when it comes to tile."