Dallas, TX – April 3, 2018 – As part of its "Legacy of Giving" program, Dal-Tile employees recently conducted another installment of their ongoing reading program at Julius Dorsey elementary school in southeast Dallas.  This latest reading day was held as a birthday celebration for the iconic children's book author, Dr. Suess whose talent for delighting children with stories that are clever, rhythmically rhyming, and delightfully silly knows no generational bounds.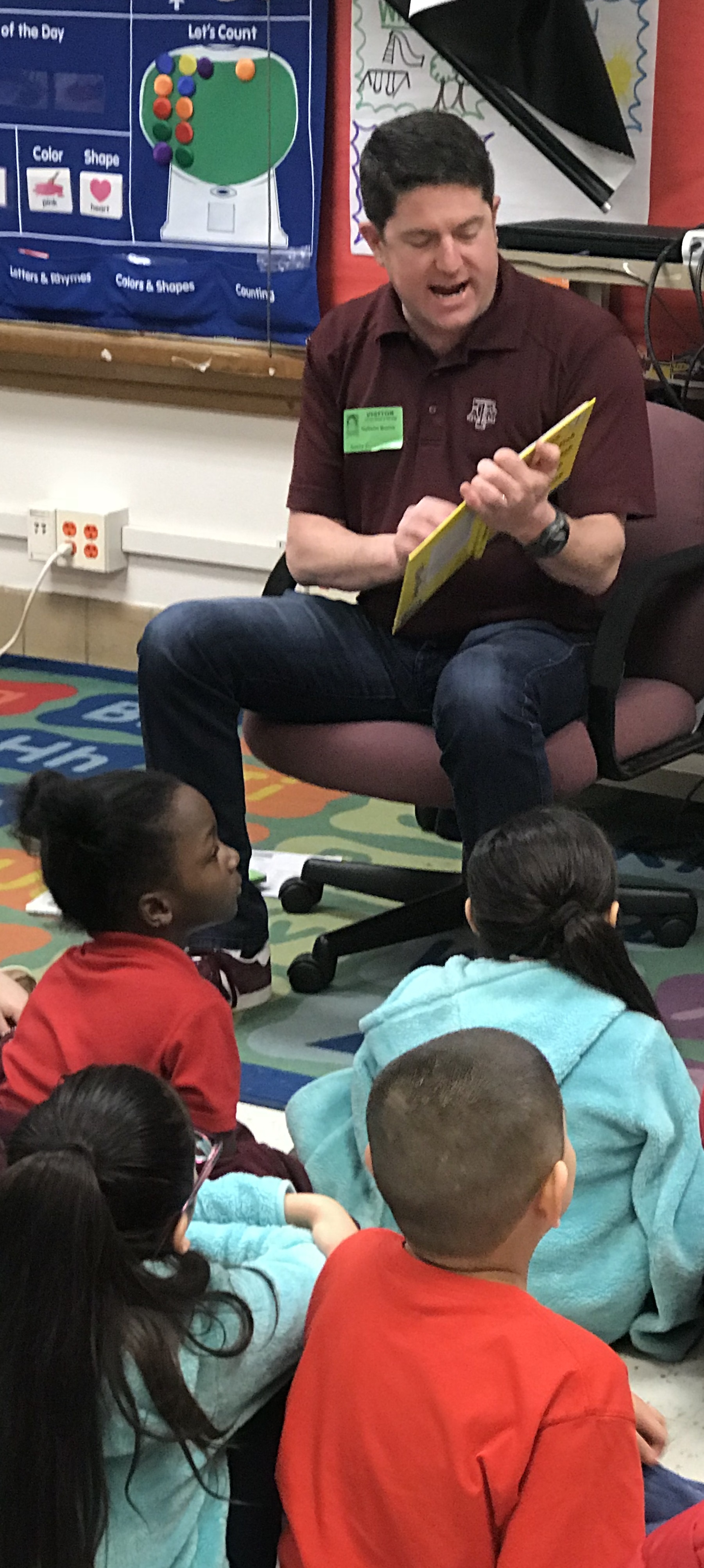 "Giving is a core part of our Dal-Tile culture," said Tena Boyd, HR support services manager, Dal-Tile Corporation.  "On an ongoing basis, we have many different ways in which our employees interact with the local schools to help make a difference in these young lives.  I don't know who enjoyed the event more, the children or me!"
"Dorsey Elementary is always so appreciative of what Dal-Tile does to help make their students successful," said Paula Calame, senior talent development specialist, Dal-Tile Corporation.  "It is always exciting to see what great things are taking place in our schools! I am so thankful that I work for an organization that values contributing to the community!"
"The kids really look forward to having us in the class, and reading was a lot of fun," said Nellson Burns, vice president of information systems, Dal-Tile Corporation.  "I'm definitely going again."
# # #
About Dal-Tile
Dal-Tile is the largest manufacturer and marketer of ceramic tile, natural stone, and countertop products used in residential and commercial spaces across North America. Under its four powerhouse brands — Daltile, American Olean, Marazzi, and Ragno — Dal-Tile leads the industry in both design and product innovation, and is committed to incorporating environmentally-friendly materials, processes, and products throughout its organization.
Dal-Tile has more than 9,000 employees in North America and sells its products through a network of more than 300 company-owned sales service centers, stone slabyards, design galleries, and design studios, as well as through independent distributors and leading home center retailers nationwide.
Founded in 1947 and headquartered in Dallas, Dal-Tile is a division of Mohawk Industries, the leading global flooring manufacturer that creates products to enhance residential and commercial spaces around the world.  For more information on Dal-Tile and Mohawk Industries, please visit mohawkind.com.
# # #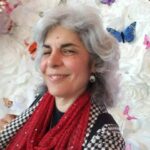 Editorial Director and Senior Writer for TileLetter and TileLetter ARTISAN
Lesley Goddin has been writing and journaling since her first diary at age 11. Her journey has taken her through a career in publishing and publicity, landing her the editor position of TileLetter and its special publications in 2006. Her goal is to educate, inspire, recognize and encourage those in the tile industry -- especially the tile and stone contractor. Other interests include the soft, purring marvels known as cats, labyrinth walking, drumming and percussion, and a range of spiritual, musical and artistic pursuits.