FILA Solutions, a world leader in the manufacturing of surface treatment, protection and maintenance products for ceramic tile and natural stone, announced two major management changes for 2018. Francesco Pettenon has been named Chief Executive Officer and Jeff Moen to General Manager of FILA America.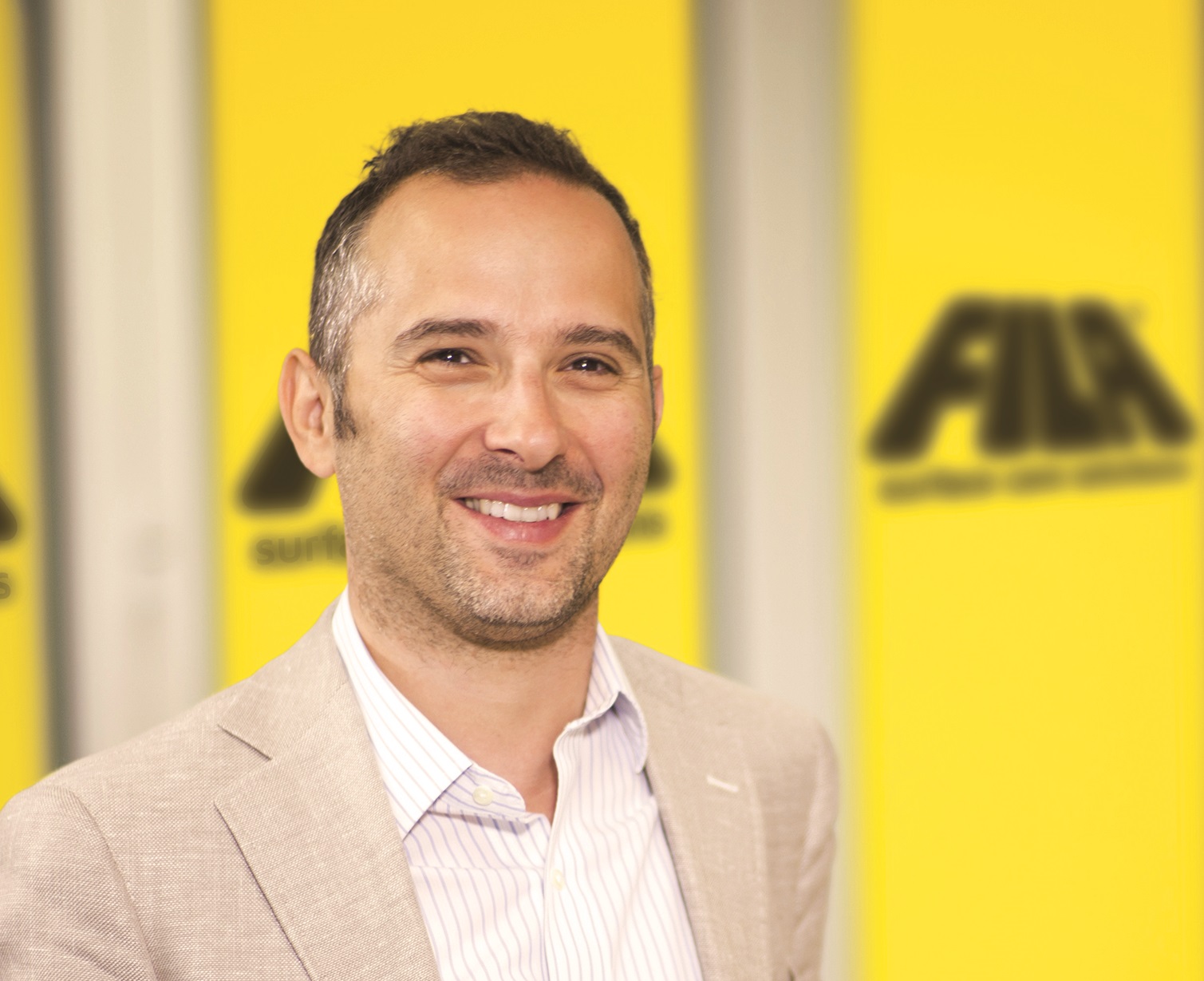 Francesco Pettenon represents the third generation of this family business. In 2000, Pettenon joined FILA as an area manager for England and Ireland. After coordinating a FILA branch office in Germany, he became Sales Director for countries outside of Italy. Holding a Master's Degree in Business Administration, Pettenon continued his advancement through the company serving in a myriad of managerial positions: export manager, commercial director, (Vice President of Sales) and Managing Director.
Pettenon strongly believes in his company's core values stating,  "A successful company which focuses only on the right products and services to a market, without respecting the environment, empowering its people and without leaving value to the society cannot be considered successful. It is only jeopardizing the future of new generations."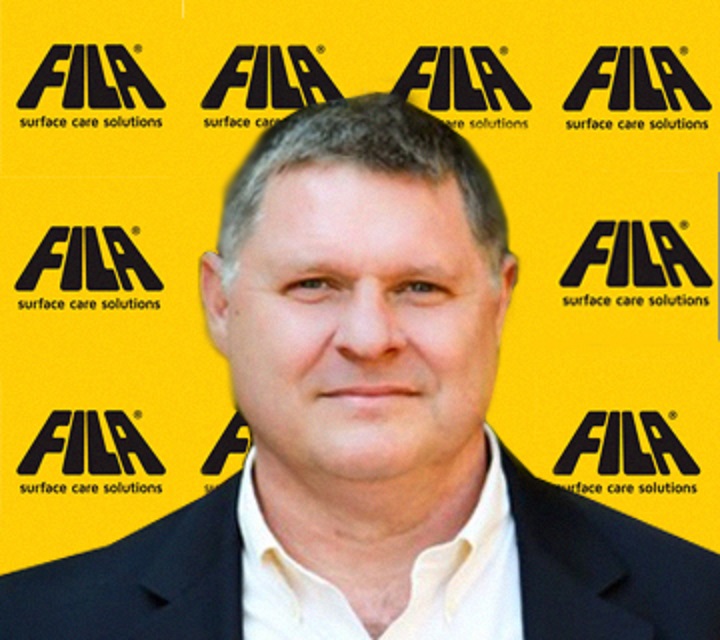 Jeff Moen is transitioning into the role of General Manager for FILA Solutions America with an added focus on increasing profitability as well as brand positioning. Since 2013, Moen has been responsible for the firm's sales and marketing in North America. Moen has been instrumental in FILA's focus to bring innovative products to market, thus increasing sales growth and market penetration.
"With each successive generation of management," stated Moen, "FILA has developed new and innovative products for the evolving market. We are excited to be expanding our already comprehensive product line by introducing FILA Marble Aid which was also named "Most Innovative" at this year's Surfaces Expo in Las Vegas."
For more information, call FILA Chemicals USA Corp at #305-513-0708 or visit http://www.filasolutions.com/usa.
# # #
About FILA Solutions:
FILA (Fabbrica Italiana Lucidi ed Affini) has achieved international recognition for excellence in providing highly technical, easy-to-use protection and care treatment systems for all surfaces. A family-owned yet strategically structured, managerial company, FILA has become a large international group always maintaining strong core values. With an eye on the future, FILA offers optimal answers to the needs of every client, consistently staying ahead of the market. That's just one reason why FILA has been endorsed as "#1" by 250 of the world's leading tile and stone producers. For more information, click on www.FILASOLUTIONS.com.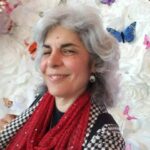 Editorial Director and Senior Writer for TileLetter and TileLetter ARTISAN
Lesley Goddin has been writing and journaling since her first diary at age 11. Her journey has taken her through a career in publishing and publicity, landing her the editor position of TileLetter and its special publications in 2006. Her goal is to educate, inspire, recognize and encourage those in the tile industry -- especially the tile and stone contractor. Other interests include the soft, purring marvels known as cats, labyrinth walking, drumming and percussion, and a range of spiritual, musical and artistic pursuits.