Greetings readers! By now, hopefully spring will have sprung in your town and you are enjoying warm weather, balmy breezes and blooming flowers. No matter how mild your winter, the colors and warmth of spring are always welcome.
Did you attend TISE back in January? If you didn't (and even if you did), check out our product section that brings you news of some fresh finds on the show floor in Vegas. And NTCA – along with CTEF – was out in force at the show. See what was percolating in booths, in the conference programs and demo sessions. I don't think there's a tile contractor in our industry that isn't grateful for the amazing advances in setting materials that have developed over the years. But sometimes, doing it the "old fashioned way" – namely with mud or mortar beds – is the only way to achieve your desired result. Peruse the mud story in our Technical section, authored by Martin Brookes, with help from some mud experts. And if you want to learn more about mud – or mentor others new to the medium – put Mario Garcia's Mud4 event on your calendar for February 27, 2021; new California location to be announced. The Mud3 event that just took place at the end of February drew 300 people from 17 states and Canada to demos, classes and the opportunity for installers to meet and network. And 13 people took the Certified Tile Installer program the day before, too! Stay informed at themudevent.com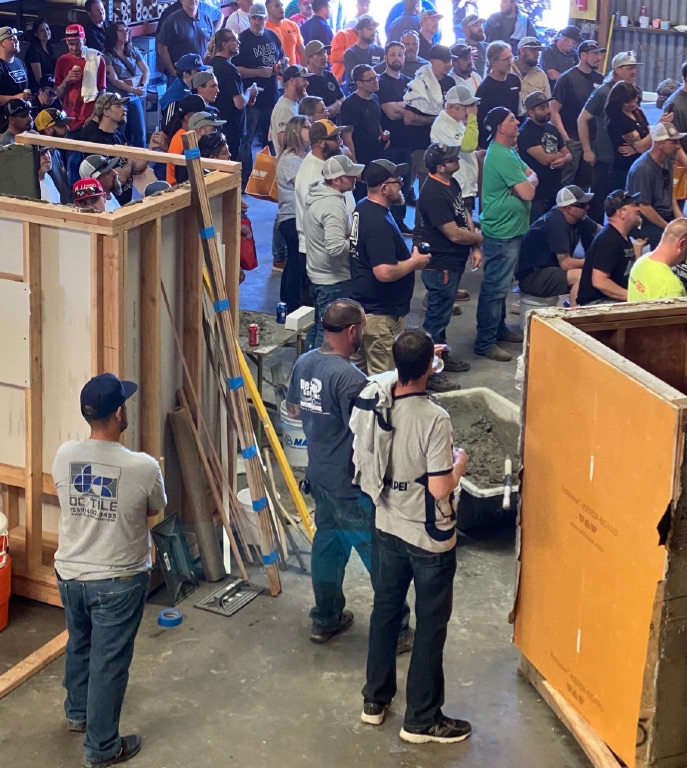 Healthcare is on everyone's minds these days. Writer Phillip M. Perry gives us a tour through currently available options, with some insights that might help you navigate the labyrinth of healthcare options more easily and find affordable, broad coverage that can help you sleep easier at night.
Are you an NTCA Five-Star Contractor or thinking about becoming one? In this issue, NTCA Five-Star Program Director Amber Fox provides an overview of the program, what's on the horizon and information about upcoming re-certification.
Bart Bettiga interviews MAPEI President and CEO Luigi Di Geso in this issue's One-to-One section. Di Geso talks about the huge influence of Dr. Giorgio Squinzi and the direction the new leadership is taking, an overview of MAPEI markets, what's coming up in the tile and stone installation products category, and how MAPEI supports qualified labor.
We lost a few industry greats in recent months. TileLetter pays tribute to Jerry Zakim and Albert Thompson, sharing some remembrances of these two legendary forces in our industry. Let's take this chance, as we remember these two industry greats, to appreciate each other and what we all bring to this industry and each other's lives. And maybe tell each other what you appreciate about them, while you can.
God bless,
Lesley
[email protected]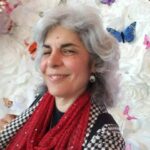 Editorial Director and Senior Writer for TileLetter and TileLetter ARTISAN
Lesley Goddin has been writing and journaling since her first diary at age 11. Her journey has taken her through a career in publishing and publicity, landing her the editor position of TileLetter and its special publications in 2006. Her goal is to educate, inspire, recognize and encourage those in the tile industry -- especially the tile and stone contractor. Other interests include the soft, purring marvels known as cats, labyrinth walking, drumming and percussion, and a range of spiritual, musical and artistic pursuits.