QUESTION
I have a quick question about how much slope a shower bench or shower dry-off area should have.
The TCNA Handbook states that "All horizontal surfaces, for example shower seats, sills, curbs, etc., must slope towards drain."
Shower floor slope is 1/4″ per foot. Are the other horizontal surfaces (bench, etc.) also supposed to be 1/4" per foot?
ANSWER
Yes, the correct slope for all horizontal surfaces is 1/4″ vertical (minimum) up to 1/2″ (maximum) for every 12" of horizontal run. 
– Mark Heinlein,
NTCA Training Director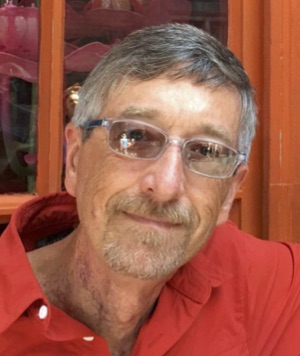 Mark Heinlein is Training Director for the National Tile Contractors Association. He is Certified Tile Installer #1112 and currently a Ceramic Tile Education Foundation evaluator for the Certified Tile Installer program. Heinlein was the owner of Mark Heinlein Surfaces of Negaunee, Michigan.