Moreno Valley, California, February 15, 2021 — iQ Power Tools, manufacturer of premium power tools with integrated dust collection technology, has appointed Feddy Souryal to the position of General Manager/Europe. Souryal will be responsible for all iQ Europe operations including sales and distribution. Additional responsibilities include establishing and maintaining iQ distribution center, hiring and training the iQ Europe team and developing a service network to support iQ customers.

With a master's degree in international business and marketing strategy, plus wide experience in both international sales and marketing, Souryal brings many skills to iQ Europe.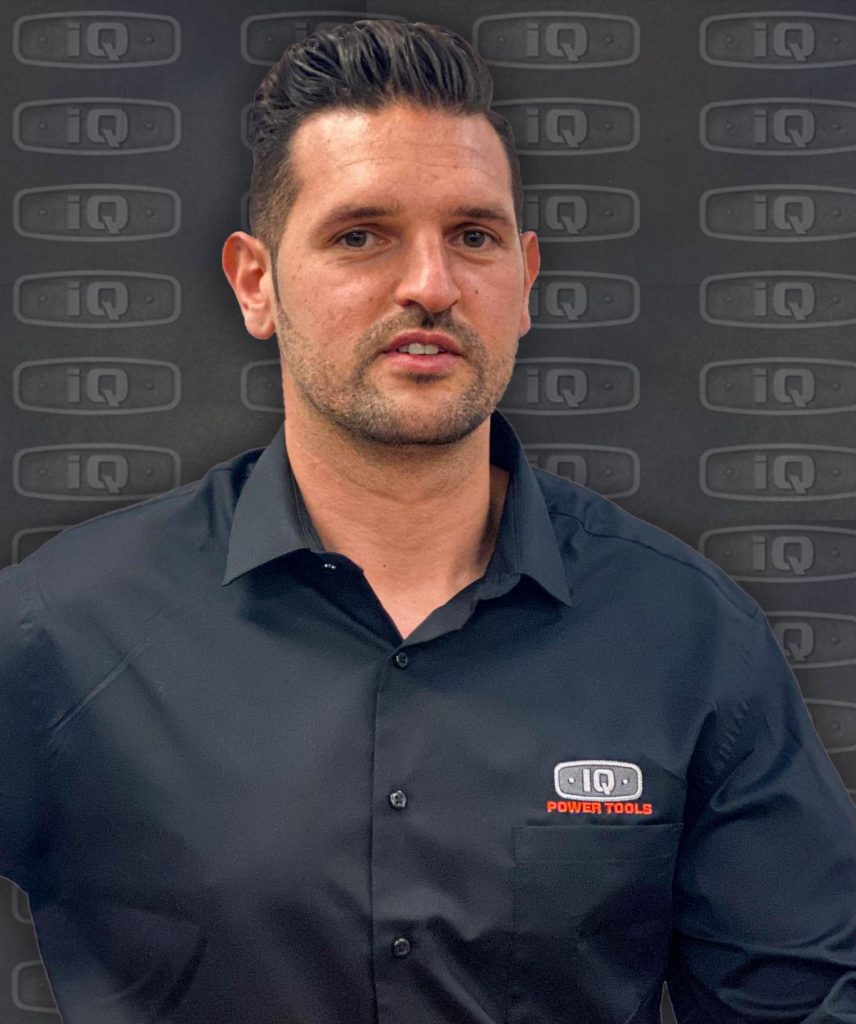 "The iQ Power Tools line of products is innovative and eye-opening… and has created a large demand throughout Europe," Souryal stated. "I am excited to join this team and work together in furthering the iQ brand across Europe. I believe my work experience aligns perfectly with the passion for innovation that is in the DNA of iQ Power Tools."

Paul Guth, iQ Power Tools CEO, added, "Feddy is a great addition to our team and will be an instrumental part of our growth internationally. He is a perfect match for the culture of our company, and we are excited to have him on board as we continue to expand into new territories and countries.