One-To-One with Bart Bettiga, NTCA Executive Director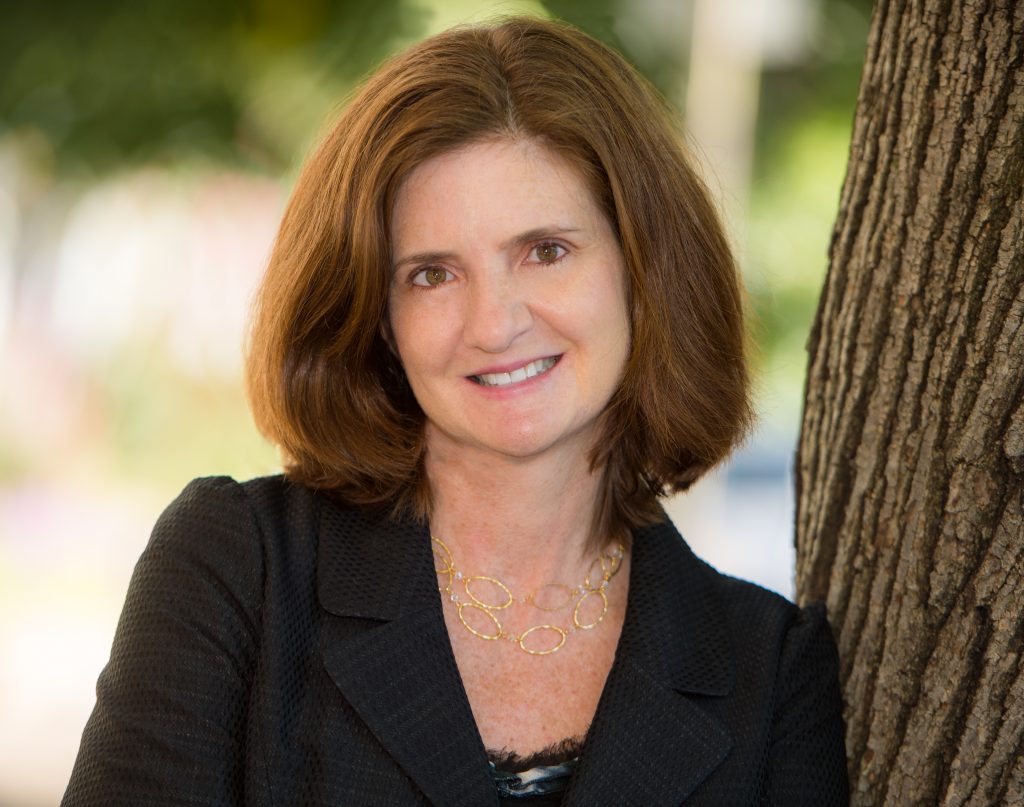 I got to know Jennifer Hoff when Taffy Event Strategies, a full-service trade show and event-management company she launched – took on the management of Coverings, of which NTCA is part owner. The show has benefitted from her experience and excellence in show management.
Jennifer is active in trade show industry organizations including the International Association of Exhibitions and Events (IAEE), the Professional Convention Management Association (PCMA), and the Society of Independent Show Organizers (SISO). She has served on the program committee and as Chairman of the Board for the IAEE Capital Chapter and has held various IAEE national positions including Board Director and Education Committee. She serves on the CEM (Certified in Exhibiton Management®) faculty for IAEE.
Jennifer has spent her career producing trade shows and conferences. Most recently, she founded Taffy Event Strategies, which produces exhibitions and conferences including Coverings and ASPE-The American Society of Plumbing Engineers Expo. Prior to that, she worked with VP International to launch new events in a variety of market segments.
She has also contributed to the Art of the Show, third edition, which is a textbook used in colleges and universities. In addition, she has instructed the Introduction to Exposition Management course at Northern Virginia Community College. During her trade show industry career, she has received several industry awards and accolades including the IAEE 2018 Woman of Achievement Award.
Jennifer has a Bachelor of Science from Virginia Tech in Production and Operations Management.
---
In 2020, Coverings will be coming to New Orleans for the first time in almost 20 years. What factors went into choosing New Orleans as the location, and what are the advantages of this venue as well as the challenges that your management team is facing to produce a successful show?
New Orleans is a vibrant city that offers Coverings a robust venue. Given the size of Coverings, there are only a limited number of convention centers that can hold the show. New Orleans enables us to expand the Coverings audience to a new part of the country and provides a new and fun destination for our loyal attendees.
There are challenges for every show we manage and many times we can't predict those until the show is moving in or out. Coverings is a very complex show from an operational perspective, so preplanning and preparation are critical especially in a new city. That being said, we have a great internal team and vendors we have worked with for quite some time, so we can collaboratively address the obstacles. In addition, our contacts in New Orleans have been easy to work with and they have been great partners.
We are excited for Coverings 2020 being in New Orleans because the New Orleans Jazz Festival begins the last day of Coverings so it gives attendees the opportunity to not only attend the show but stay for the Jazz Festival.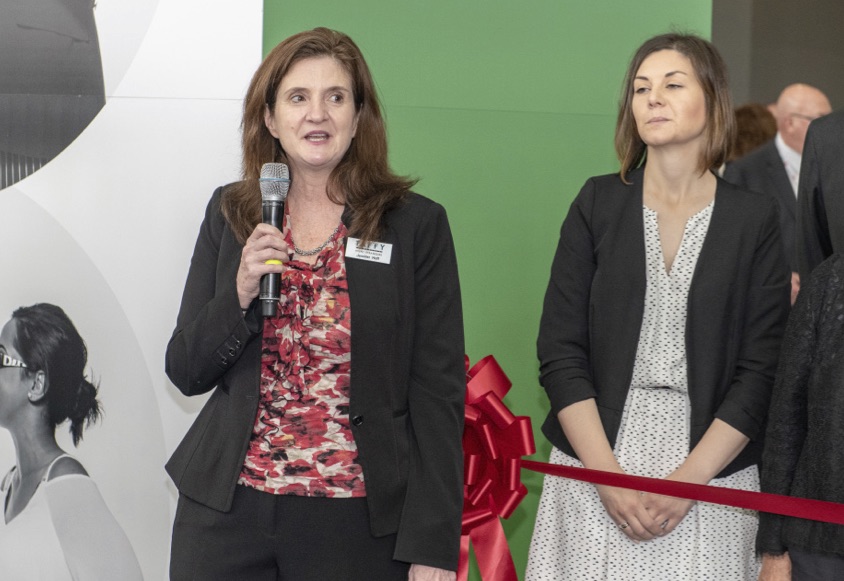 What are some of the new or exciting programs that Coverings will offer in New Orleans this year?
We are excited to bring back the Installation & Design Experience. The Installation & Design Experience will showcase today's best practices relative to a multitude of different tile installations, demonstrate why tile is a great product choice compared to other materials, how to become and find certified tile installers, and so much more.
The National Tile Contractors Association (NTCA) will be conducting live demonstrations in the lounge area, where trained and certified crews will educate attendees on the proper installation of large-format tile and gauged porcelain tile panels and slabs, as well as the importance of substrate preparation. Lunch, happy hours, giveaways and a game show in the late afternoon will also take place in the lounge.
CTEF will be showcasing the features and benefits of the Certified Tile Installer (CTI) program and its importance to qualified labor as found in the TCNA Handbook and also contained in the Avitru (formerly ARCOM) MasterSpec for construction specifications.
A new feature for Coverings 2020 includes a Brand + Business Building Zone where attendees can get a professional headshot taken, create a video pitch for their social media channels and website, and amplify their profile across the web and social media for promotion. These business-building resources are complimentary to attendees.
Special programs and events are also being planned, such as guided tours for attendees, product giveaways, lunch, happy hours, and customized games featuring ceramic tile-related content. This expanded and vibrant area of the show floor will be a great hub for learning, sharing best practices, and networking.
Also new for Coverings 2020 will be Tiler, Coverings' very own EventBot. He will be available via attendees' smartphones to answer any questions about Coverings.
Coverings will focus on three key tracks relevant to today's industry professional: Installation & Fabrication, Workforce & Profits, and Materials & Trends. Coverings' robust educational offerings span all industry segments. Individually designed for every type of learning need, Coverings' education keeps attendees current in today's highly competitive marketplace with many offering CEUs. And, Coverings is still one of the only events that provides all learning benefits at no cost.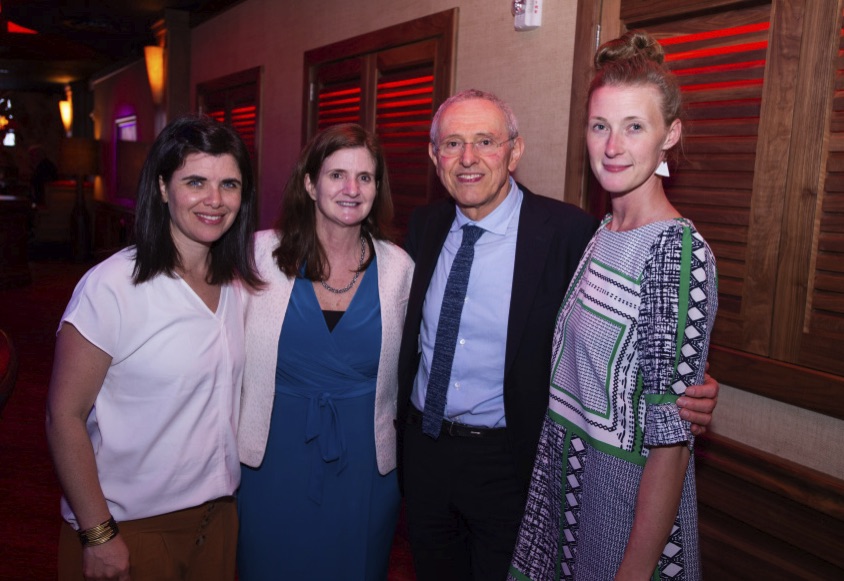 There are many local, regional and national shows and events. If someone was to pick one event to come to, why should it be Coverings?
Although Coverings is specific to tile and stone, it is unlike most trade shows due to a large number of international exhibitors, which gives Coverings a unique personality. Many of the booths are installed with tile and beautifully display the latest trends and technology. Given the international nature of Coverings, there is plenty of wine, espresso, pasta and paella on the show floor, as many of the exhibitors provide this type of hospitality in their booths. And the entire Coverings event is complimentary, including the educational sessions. Coverings has a robust education program offering CEUs that is completely free.
The tile industry has experienced market share growth for many years, but recently has experienced some concerns in losing sales to competitive products in key areas where we think tile should be the preferred choice by consumers. What role do you think Coverings should play in addressing this industry issue, if any, and what is your management team doing to support this?
Coverings is helping to facilitate a campaign to educate the industry regarding tile versus other competitive products. Our team has been supporting this effort by engaging with the campaign to help to move it forward.
In addition, we feature the benefits of using tile throughout the promotion of the show. Our monthly newsletter, The Coverings Connection, provides stories and videos about tile projects – installation as well as trends – and promotes the use of tile. The content and programs developed for the show incorporate the benefits of tile and why it is the preferred choice.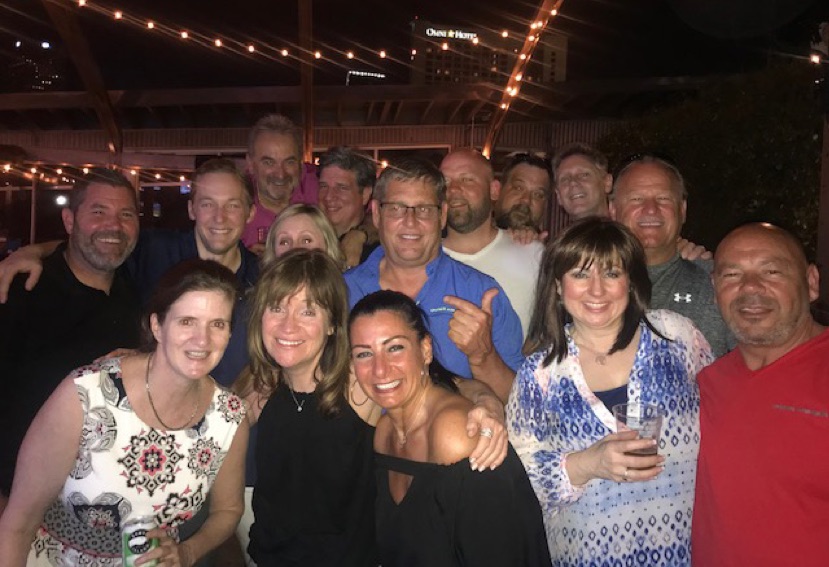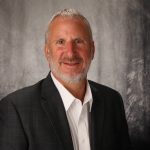 Bart Bettiga is the Executive Director of the National Tile Contractors Association and Publisher of TileLetter. Bettiga is a member of the Board of Governors of Coverings, one the largest tradeshows in North America. He has over 30 years of experience in the tile and stone industry and has served as the NTCA Executive Director since 2002. He is a well known speaker and author on ceramic tile and natural stone distribution and installation. He oversees the financial operations of the NTCA, TileLetter and the Ceramic Tile Education Foundation.