Motawi's newest tile —  the 4×4 Christmas Tree —  is here! This tile comes in four unique colorways: Turquoise, Red, Green and Peppermint. These tiles are sure to bring Christmas cheer to any room! They also pair wonderfully together and with some of Motawi's other holiday-themed tiles. To purchase Motawi's newest 4×4 Christmas Tree tiles or to view others in the collection, order online or visit the company's gallery.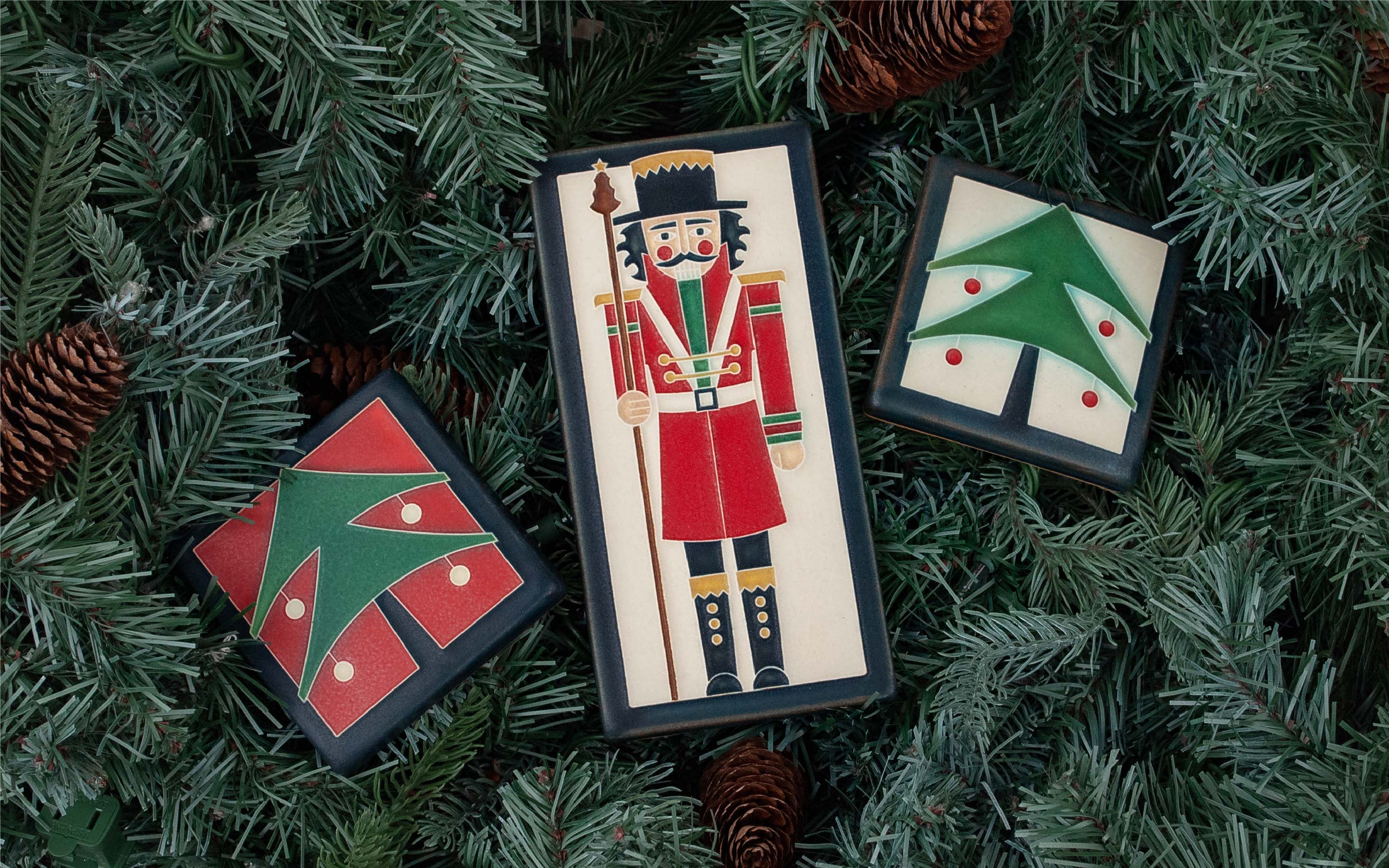 Click the link below for more information on events at Motawi's location.
November 10th | Glaze-A-Tile Workshop: spaces still available
November 10th | Motawi Make-a-Frame Workshop hosted at Maker Works
November 22nd | Motawi CLOSED for Thanksgiving – No Tour
December 8th | Glaze-A-Tile Workshop: spaces still available
Tours & Factory Walk-Thrus Weekly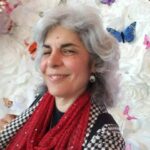 Editorial Director and Senior Writer for TileLetter and TileLetter ARTISAN
Lesley Goddin has been writing and journaling since her first diary at age 11. Her journey has taken her through a career in publishing and publicity, landing her the editor position of TileLetter and its special publications in 2006. Her goal is to educate, inspire, recognize and encourage those in the tile industry -- especially the tile and stone contractor. Other interests include the soft, purring marvels known as cats, labyrinth walking, drumming and percussion, and a range of spiritual, musical and artistic pursuits.