StonePeak Ceramics
celebrates $70 million expansion to
Crossville, Tenn. plant
New Continua production line aims to produce 1,000 5´ x 10´ gauged porcelain panels a day
---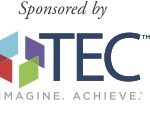 Crossville, Tenn. – On September 12, a group of customers, press, state and local dignitaries, and company management assembled at the StonePeak Ceramics plant here to celebrate the expansion of the first U.S.-based plant to produce 5' x 10' gauged porcelain panels.
The $70 million expansion adds 160 workers to the facility, which now measures 1 million square feet. Federica Minozzi, CEO of the Iris Ceramica Group, parent company of StonePeak, SapienStone, FMG, Ariostea, Eiffelgres and Fiandre USA, spoke during the ribbon-cutting ceremony, stating that not only is this plant the first in the U.S. to produce gauged porcelain 5' x 10' panels, but it's the first in the world to also offer the capacity to cut those panels to smaller sizes such as 12" x 12". Panel thicknesses range from 6mm to 2cm.
"We didn't even do this investment in Italy," she said. "We decided to do it in Crossville." 
Clays are sourced from the Carolinas, Kentucky and Tennessee to manufacture the panels, said Fiandre USA's director of sales and marketing Eugenio Megna, who led visitors on a tour through the plant.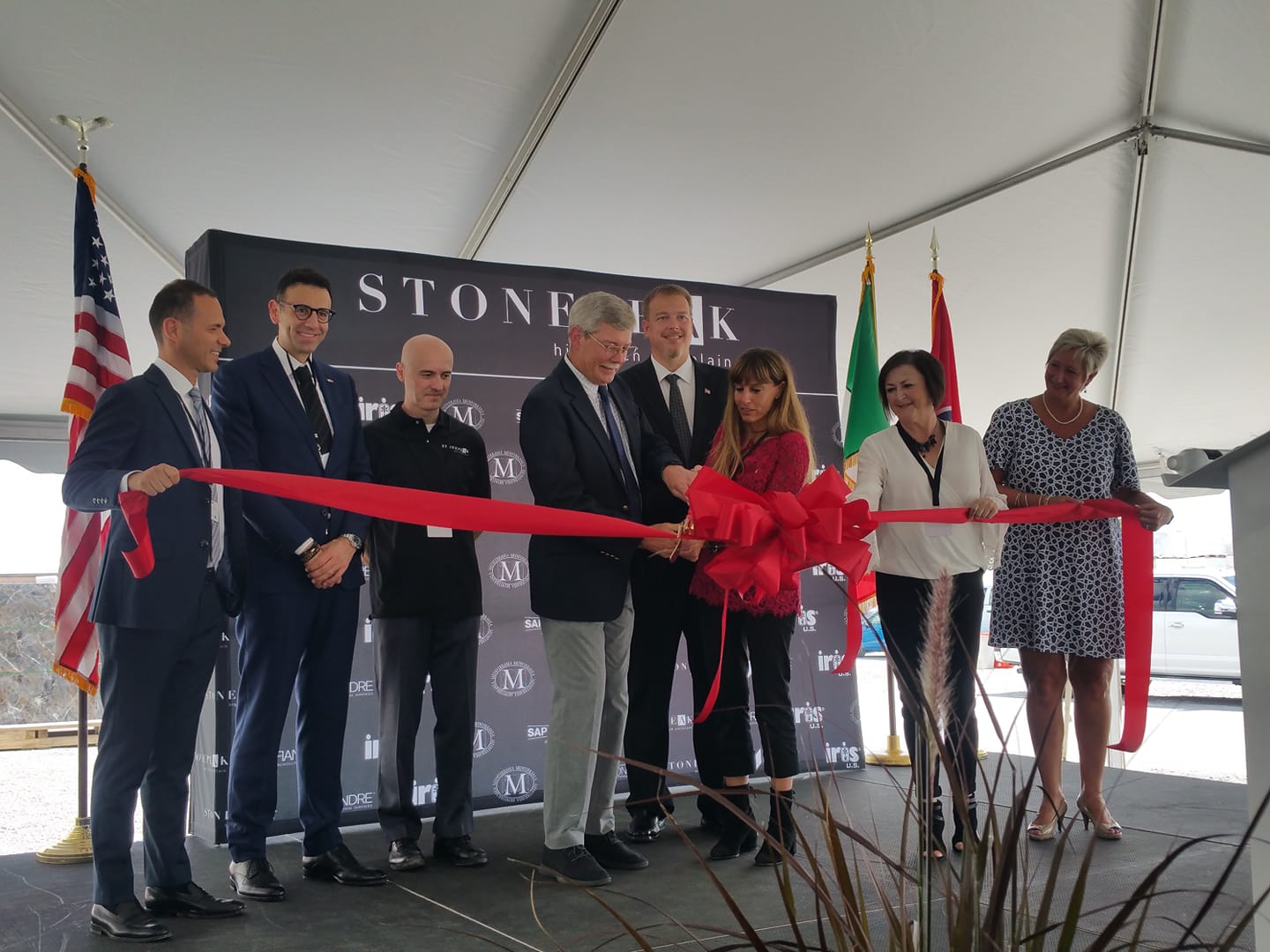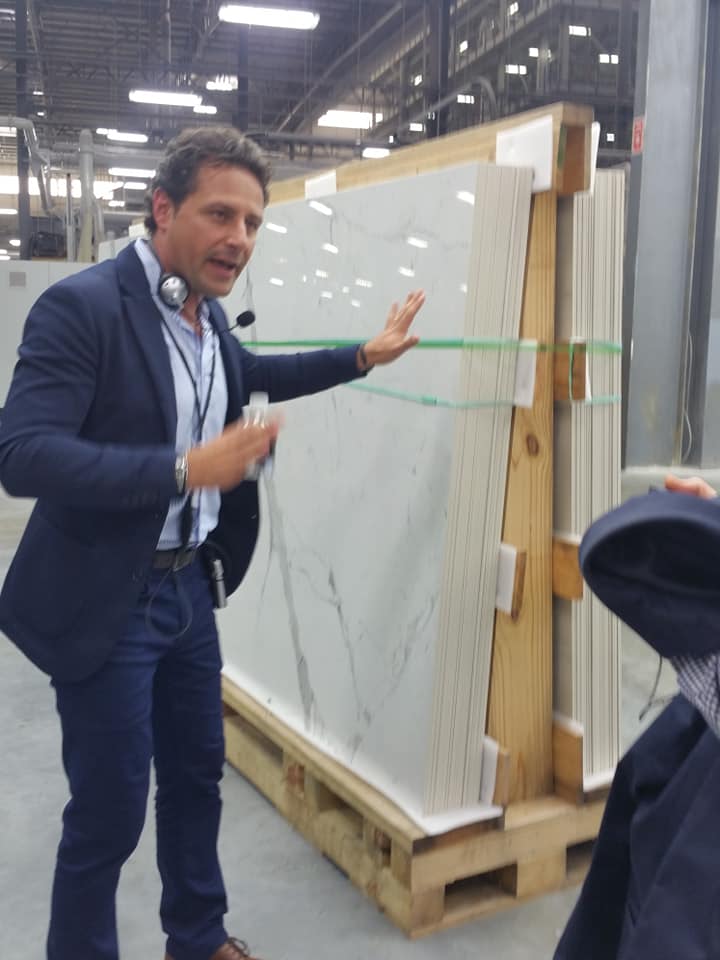 The company uses the Continua production process and Sacmi machinery on the line, and utilizes sophisticated inkjet graphics to achieve looks like Calacatta or other aesthetics that are nearly indistinguishable from natural stone, as well as other in-demand looks. Random patterns, continuous veining and bookmatching can also be achieved here. It takes two hours from start to finish to produce a porcelain slab, and the end product is 25-30% harder than granite, when measured on the Mohs scale. Full size panels including StonePeak's Plane 2.0 line, are shipped on A-frames, 25 to a side. The line has been operational since May.
Dignitaries praising the investment in the Crossville, Tenn., local economy included Angela Regitko, business development consultant for the State of Tennessee, Crossville Mayor James Mayberry, and newly elected County Mayor Alan Foster. Foster noted that StonePeak has made a $200 million investment in machinery and its facility since it opened in 2005, and has provided jobs for 400 workers in Crossville. 
Distributors weigh in on GPTP U.S. production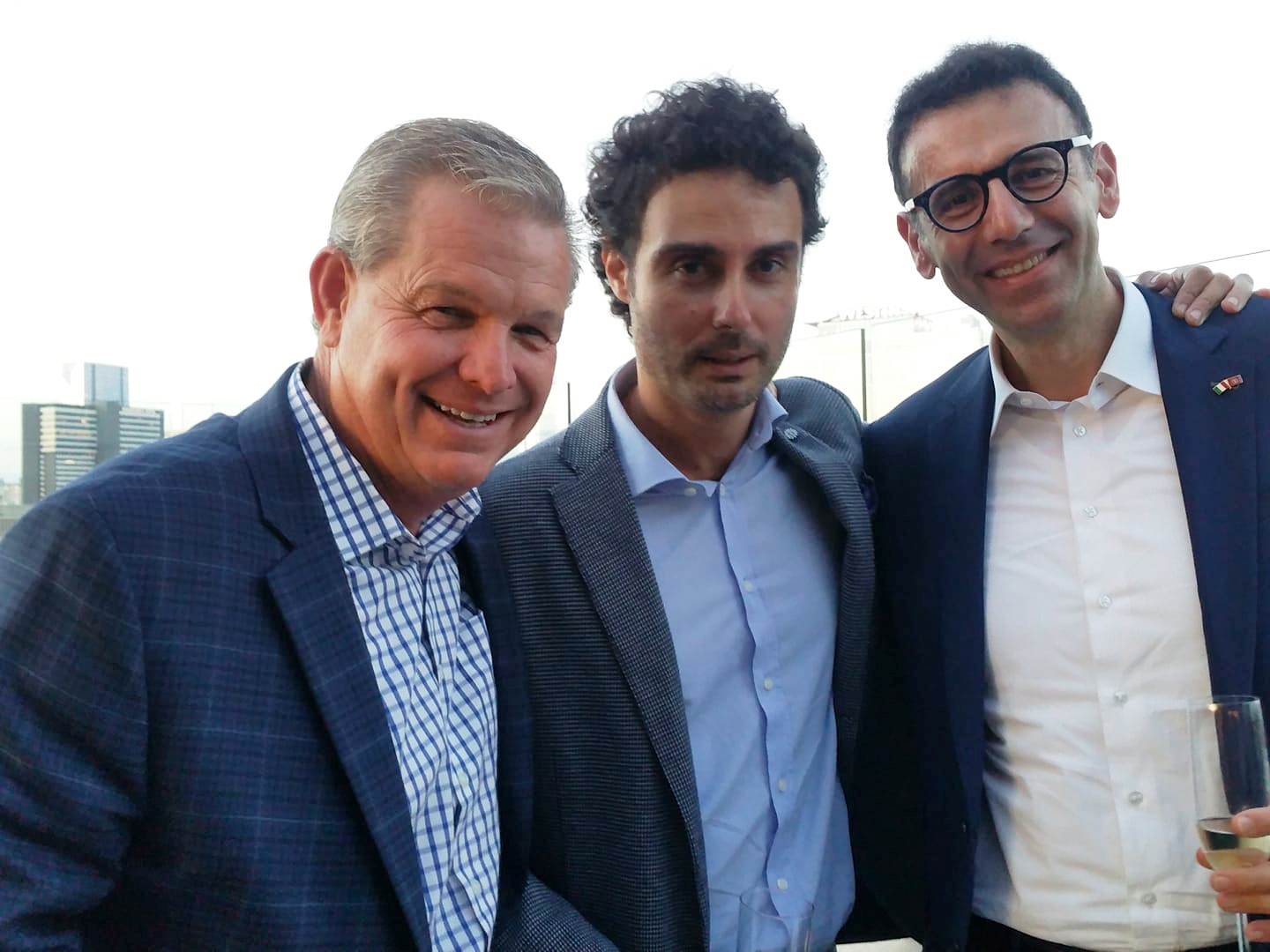 "StonePeak is taking a step ahead of their competitors by being the first to produce the large panels in the U.S.," said Bill Spina, president of Standard Tile Supply Co., Totowa, N.J. "I feel it is a natural to be used as counter tops. In our area, it is becoming more accepted for commercial projects and it should substantially help in residential applications now that they can cut to smaller sizes."
Tom Cosky, Nautilus & Aquatica Program manager for IWT, called StonePeak's new domestic product with the Continua line a "game changer as far as pricing of large unit panels. They are passing along significant cost savings making it a much more competitive product."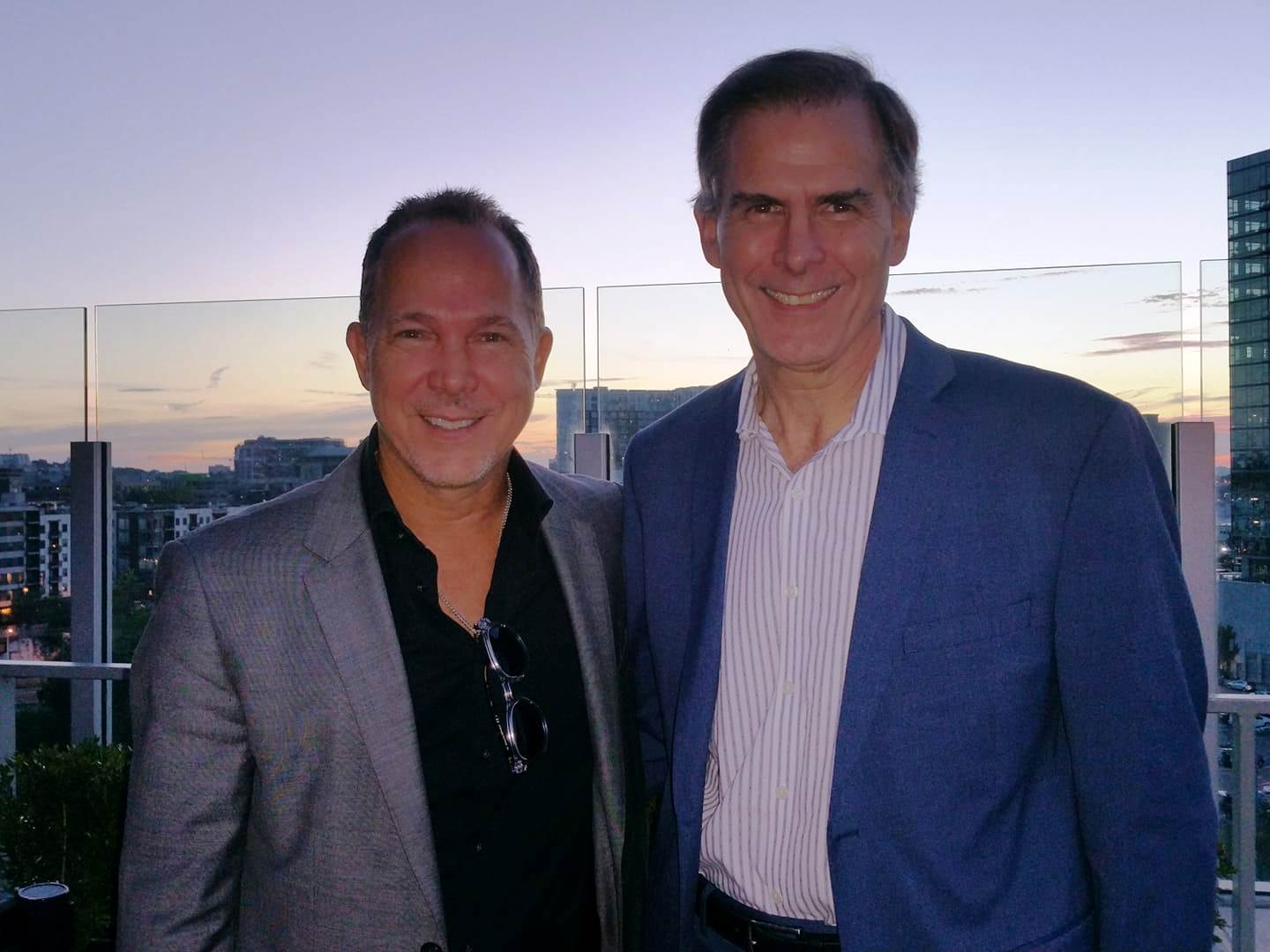 Cosky sees installation as a continuing hurdle. "The larger challenge still remains with the training of qualified installers, but that's another thing StonePeak seems very aggressively tackling on their own," he said. "My end of the equation – distribution – requires a different set of logistical issues than the traditional tile distributor must face to get in the game. We are encountering more and more inquiries for these panels and we see a real future for it as long as we can adapt to handle the opportunity."
"StonePeak's new gauged porcelain tile equipment at their Tennessee manufacturing plant will be a game changer for the U.S. tile industry," said Brian Atkinson, president of The Masonry Center, Inc., in Boise, Idaho. "Production of StonePeak's large-sized porcelain tile is now closer to their wholesalers, which will shorten transportation time and help us to better serve our customers."
After expressing thanks to employees and state and local support, Minozzi revealed that the decision to hold the ceremony on September 12, a day after the 17th anniversary of the September 11 attacks in the U.S., was intentional, as a way to both honor the significance of the day and to celebrate the resilient, renaissance spirit of the USA to rebuild after that tragedy. "I love America," she said. 
In the evening, guests and hosts gathered for a soiree at LA Jackson, the rooftop bar of the new Thompson Nashville.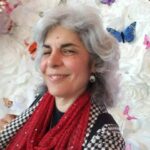 Editorial Director and Senior Writer for TileLetter and TileLetter ARTISAN
Lesley Goddin has been writing and journaling since her first diary at age 11. Her journey has taken her through a career in publishing and publicity, landing her the editor position of TileLetter and its special publications in 2006. Her goal is to educate, inspire, recognize and encourage those in the tile industry -- especially the tile and stone contractor. Other interests include the soft, purring marvels known as cats, labyrinth walking, drumming and percussion, and a range of spiritual, musical and artistic pursuits.