In the world of design, like so many other arenas of business, getting the job done right the first time is critical. The success or failure of a design company depends greatly on the people in the trenches in order to translate the vision the design team has for any given project.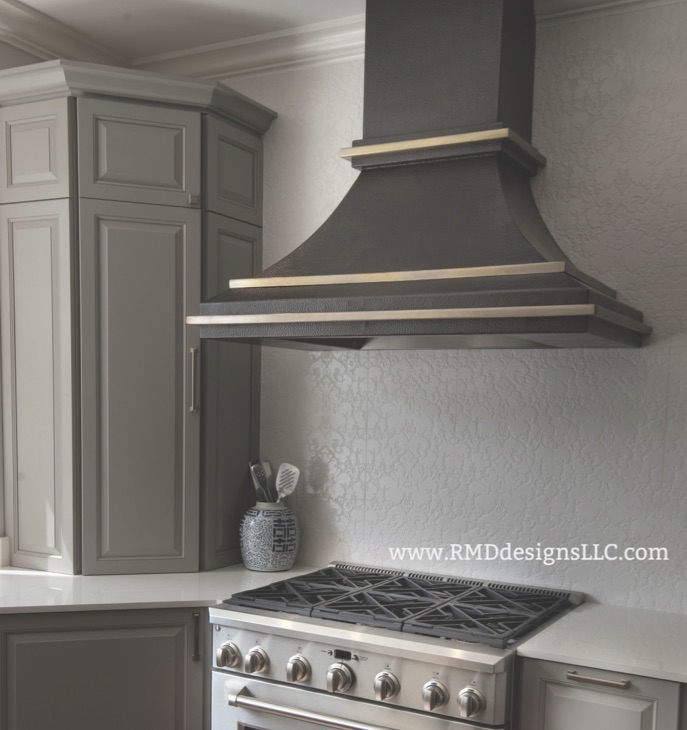 As the professional liaison to her clients, Amber Clore, owner, A. Clore Interiors, Sanford, Fla., said there are several reasons her firm hires qualified installers to perform the trade work needed for its projects. The first is to effectively communicate and translate her design ideas, whether verbal or digital. 
The second, she explained, is the end result and quality of installation. "The methods used are important to the project budget and timeline. Using a qualified and trained contractor who continues educating is a must when working with our clients."
Rose Dostal, principal, RMD Designs, Hudson, Ohio, is also concerned about who works on her projects. "It is critical to know if they are qualified laborers so that I know they will adhere to our requirements to build the project, know the local codes and most current methodology, and are up to speed with the latest standards."
Chanda Seymour, owner, Chanda Seymour Design, San Francisco, agreed with Dostal, and noted designers include qualified labor in their specs to avoid costly mistakes, and ensure correct implementation of their designs.
Clore knew early on in her career it was important to have a high-quality team of professionals who "add value to our services and cater to our clients the same way we do in preliminary design phase."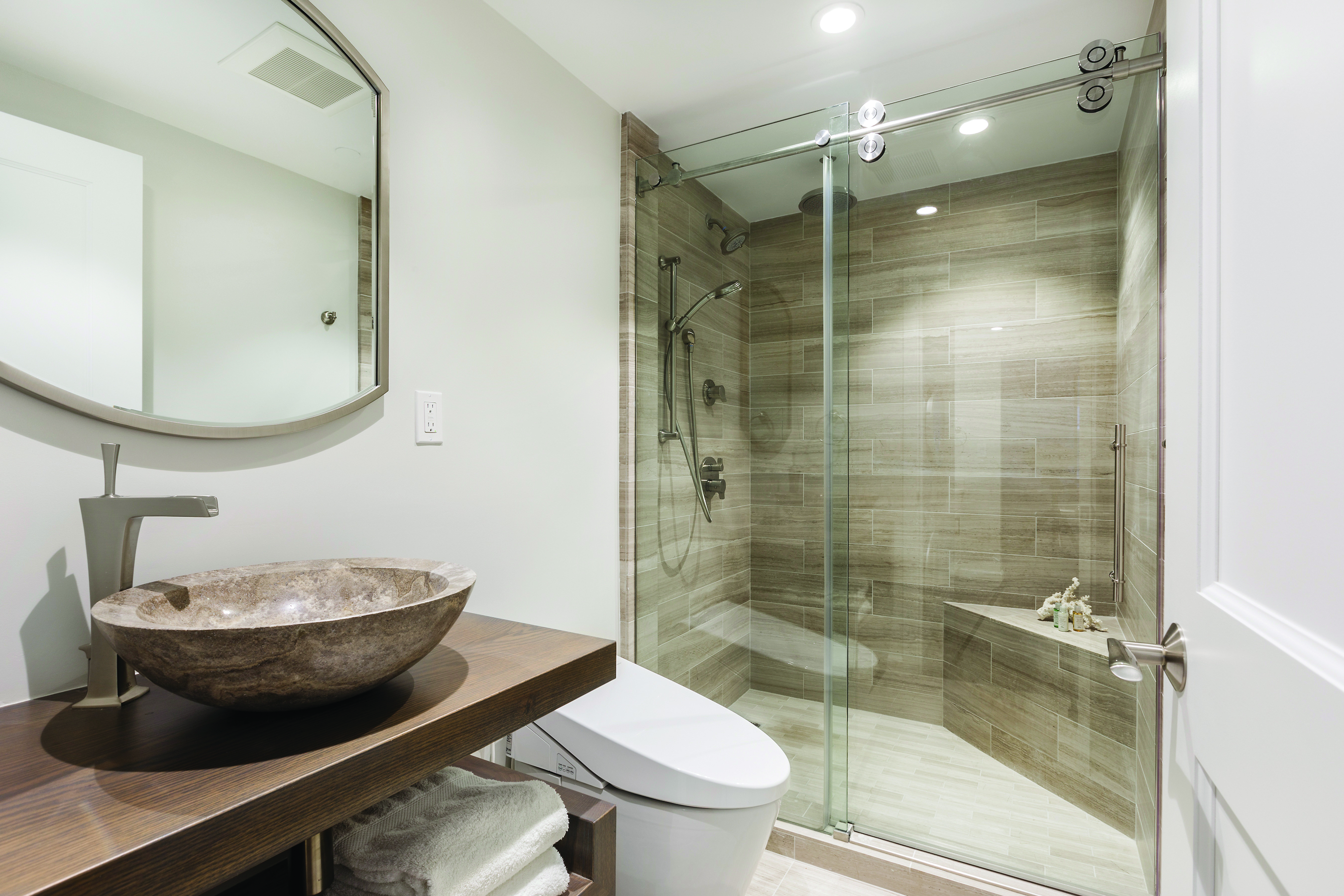 In the world of design, she added, there are many challenges when it comes to the built environment. "There have been many difficult design dilemmas we've faced, but with the right contractors, creative solutions can be created."
As for Dostal, working with those she knows is a must. "Since I only use who I know, the contractor and I are in constant communication with what is current in the market place. I go to tradeshows once a year. If I have any takeaways from the tilesetter's point of view, I always share them with my trades. 
"Before we start a project," she explained, "there's always a conversation about what's new, what's not, what is the most applicable product before it is written on the drawings. This process is very different from when I used to do commercial projects."
For Seymour, after working in commercial design where qualified labor is typically required, she began doing more residential design in the early 2000s. "Many general contractors were hiring sub-contractors who weren't licensed or certified," she said. "As a result, mistakes were made, the wrong product was used, and the quality of the work was lacking."
With the finished product being the most important element of any project, all believe using qualified people makes a difference. "Your project depends on qualified labor," said Dostal. "Your design is only as good as its proper installation. Clients remember the end results. It's in my best interest to have a critical eye in terms of who is working on my projects, as the trades who work on my project are a reflection on my work."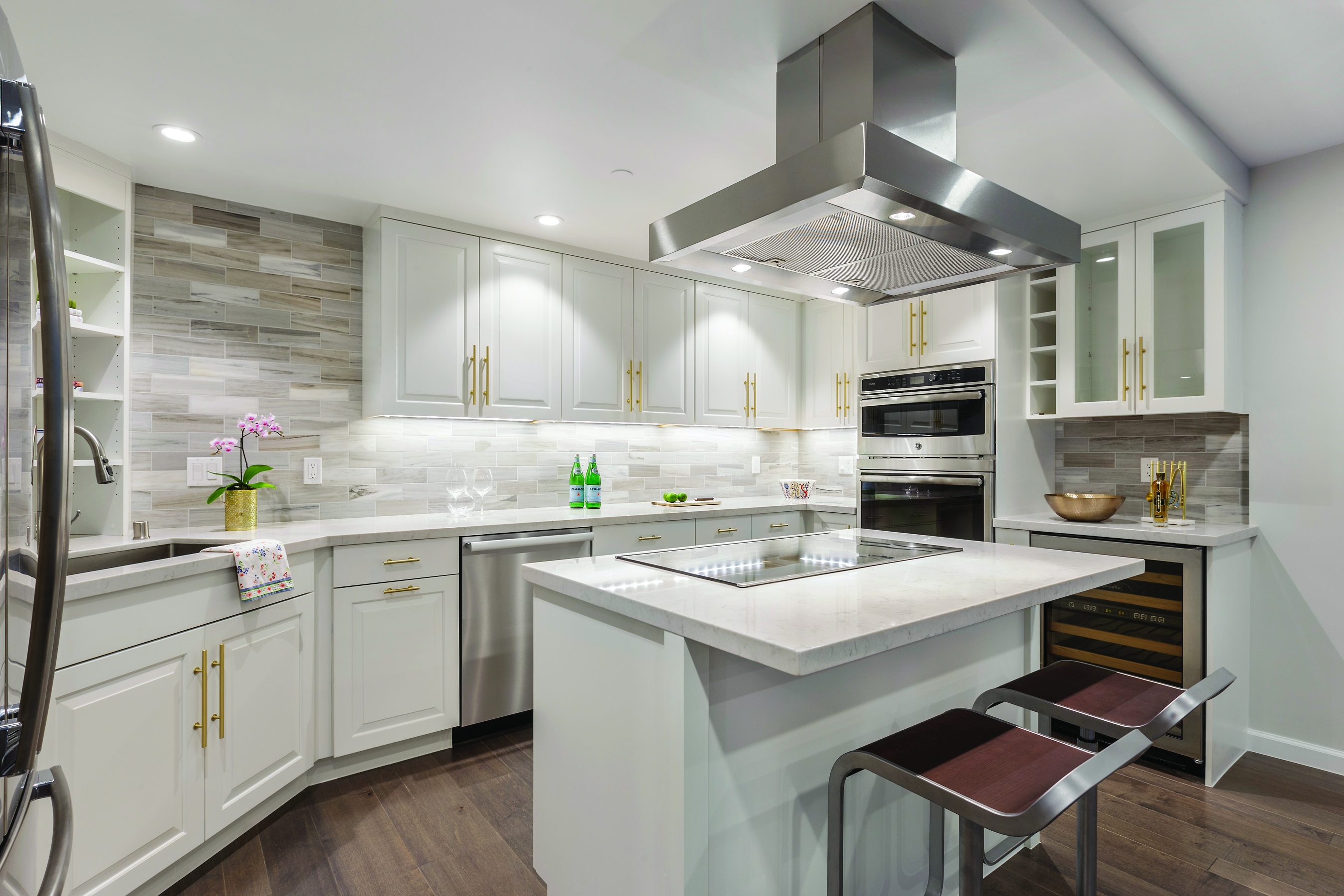 Since the designer isn't always on the jobsite to oversee the installation, explained Seymour, if a sub-contractor isn't reviewing the specs or drawings, tile can get installed incorrectly, and the wrong technique or product can get used. Incorrect work often needs to be redone. Tile, needs to be re-ordered, resulting in increased costs and delays.  
"Qualified labor matters because they read and follow the specs and plans," she explained. "They work collaboratively, and question the design intent if something isn't clearly called out. They take pride in their work. It makes all the difference as to whether a project runs smoothly, is completed on time, correctly, within budget, and looks great."
Clore believes working with skilled professionals sets her design firm apart from others. "When we're able help a client from inception to completion, they're assured the design intent will be carried through and any issues will be mitigated in a timely manner. This shows…that we are able to create a home or space to live in and love."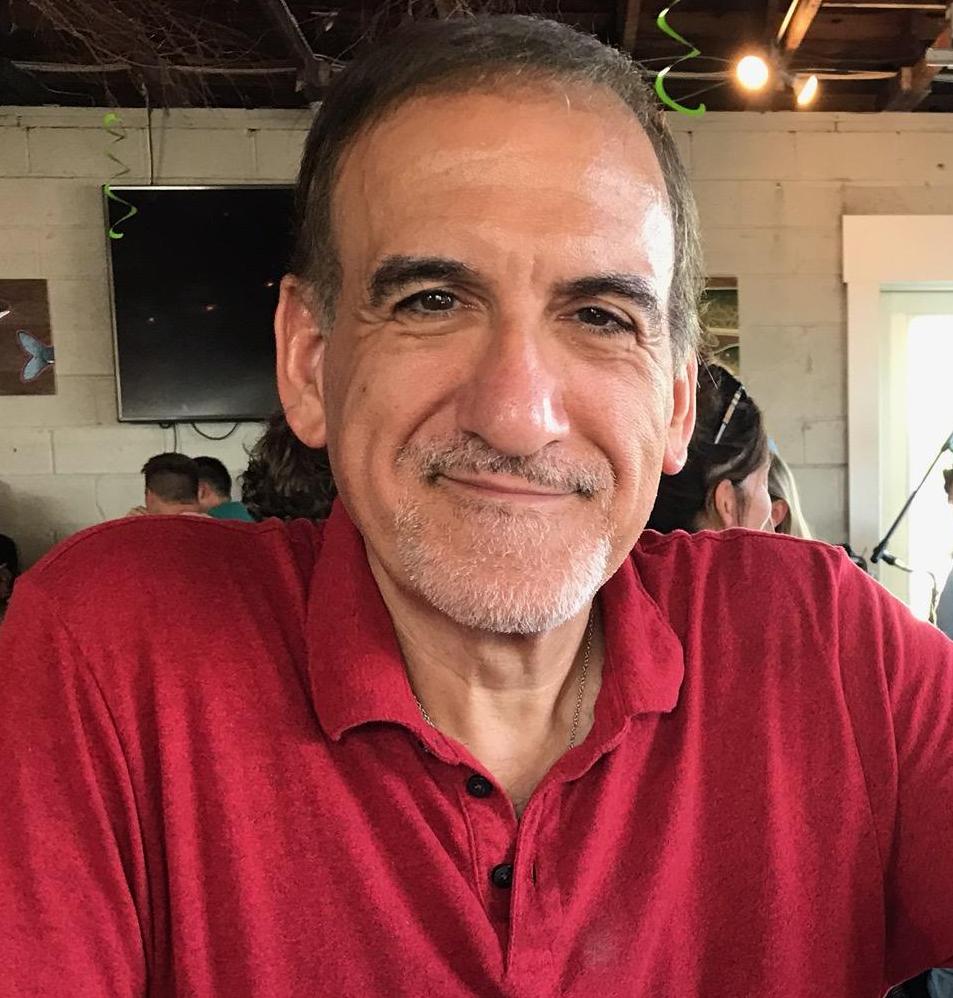 Louis Iannaco is a contributing editor to TileLetter magazine.