QUESTION
We are on a job won by a flooring contractor who will install sheet vinyl or porcelain tile on a concrete floor. We are trying to determine who identifies where the construction joints are and how they will be treated, if it is not provided in the drawings.
ANSWER
The person with knowledge of the building and structure has to identify where the joints are and how they will be honored or treated depending on the type of joint. 
If there are drawings and specifications for the job, the professional that analyzed the structure to ensure adequacy for a tile installation and who drew up the specifications is the person responsible for providing the tile installation contractor the drawings for location and identification of honoring / treating the structural joints.
You can refer them to TCNA Handbook method EJ-171 where this is further defined. 
– Mark Heinlein,
NTCA Training Director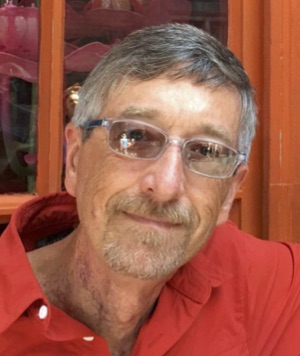 Mark Heinlein is Training Director for the National Tile Contractors Association. He is Certified Tile Installer #1112 and currently a Ceramic Tile Education Foundation evaluator for the Certified Tile Installer program. Heinlein was the owner of Mark Heinlein Surfaces of Negaunee, Michigan.