Today's TSP offered an in-depth look at Contract Negotiation – Understanding Scope & Liabilities Relating to COVID 19. Superior Tile & Stone's Tommy Conner talked about force majeure, and the importance of giving notice to lay the groundwork for filing a claim. Concurrently, Rick Church from CTDA, Rudy Llerena, D&B Tile Distributors, Heidi Martin of United Tile and Steve Vogel of Conestoga Tile led a distributor forum that addressed pressing industry issues.
Immediately afterwards, attendees had a chance to hobnob during a virtual happy hour. LATICRETE, Coverings, and Rubi each hosted a Zoom breakout room where folks could gather and network. Before attendees dispersed to these rooms, CTDA's Rick Church showed a video that introduced the Hyatt Regency Jacksonville Riverfront in Jacksonville, Fla., as the site of the 2021 Total Solutions Plus, from October 24-27,2021.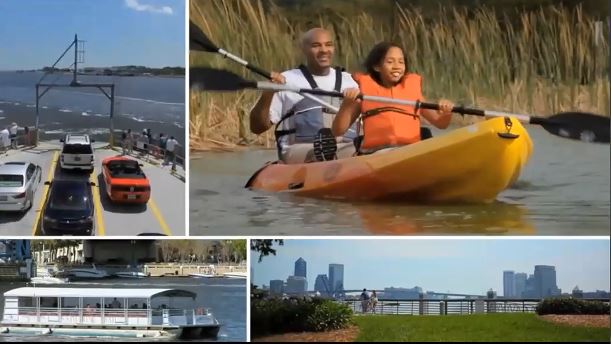 The 5th and Final day of TSP starts tomorrow at 10 a.m. CDT with a Joint Panel on Industry Standards, featuring Scott Conwell of IMI, Bill Griese and Katelyn Simpson of TCNA, James Woelfel of Artcraft Granite Marble & Tile Co., Frank Donahue of Best Tile of NC, Barbara Larson, AIA, CDT, LEED AP of Deltek and John Trendell of Trendell Consulting LLC. From 11:15 a.m. CDT to 1:30 p.m. the virtual booths will be open and at 2 p.m. CDT, Peter Zeihan will deliver the closing keynote: At the Edge of Disorder.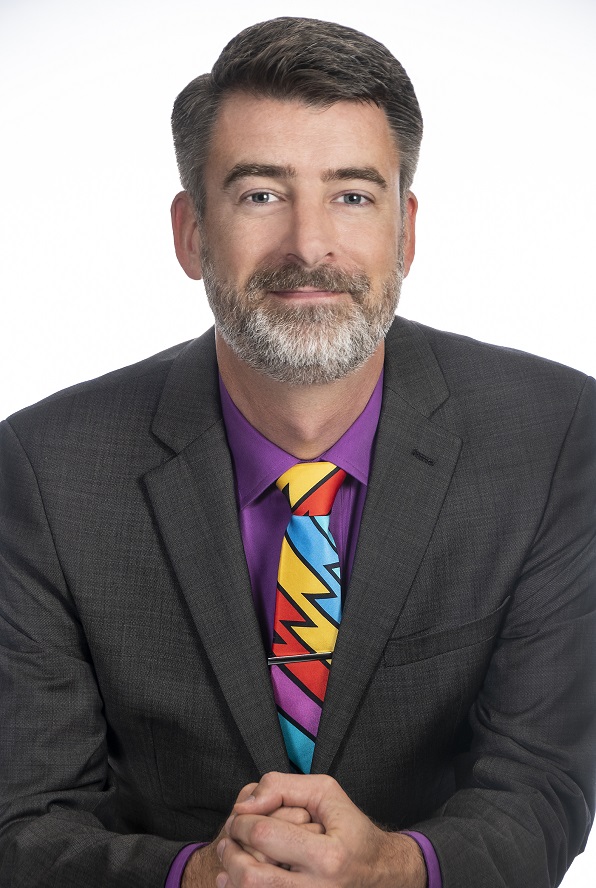 CTDA, NTCA, TCAA and TCNA are Partners in Progress for this joint VIRTUAL conference in 2020. Total Solutions Plus provides educational sessions, networking opportunities and a virtual exhibit hall! The virtual conference takes place Monday, October 26th through October 30th.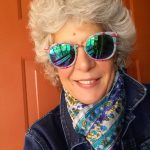 Editor for TileLetter, and TileLetter ARTISAN publications.
Lesley Goddin has been writing and journaling since her first diary at age 11, and drawing and sketching since she could hold a pencil. Her penchant for observation led to her becoming a paid professional as a trade journalist, publicist and is editor for TileLetter. She has also written for Guideposts, Walls, Windows and Floors, Floor Covering Weekly, and Low Carb Energy.