The artists of installation in Baton Rouge, La.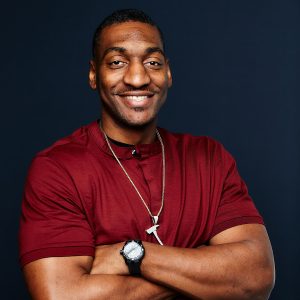 Anthony Moses, owner of Simply Intricate Designs, LLC in Baton Rouge, La., may have been a member of NTCA for only about six months, but already he is finding great value in being part of the association.
The company, which specializes in residential renovations – particularly bathrooms – joined NTCA to tap into the Apprenticeship Program that was just approved by the Department of Labor in 2019.
"It is difficult to find quality help that understands the mission of your company and knows how to properly install tile, so when I found out about the program I instantly joined," Moses said.
NTCA held additional appeal for Moses. "I wanted to get some of those vouchers I was seeing other people talking about. I knew that I would make connections with some great tile setters that had much more knowledge and experience than I have and being able to call on those people when you need them is priceless.
"The knowledge and resources that the NTCA offers is the greatest value," he added. "The tile industry is constantly changing because of the many different products there are, and being able to access the proper techniques and requirements for those changes through the NTCA makes being a member worth every penny. After joining the NTCA, I am extremely cautious of making sure I follow all of the guidelines when I'm installing tile. Before joining the NTCA there were things that I was doing that I was unaware were wrong."
Doing things right is essential to Moses and his company, which prides itself on residential custom shower designs and creative layouts – and seeks to connect with a custom home builder who "wants to push the envelope on custom shower designs/layouts," he said.
Excellence is the name of the game for the company, which consists of Moses, his wife Eboné and helper Dremmel Adams. "Simply Intricate is all about striving for perfection, having fun, and being creative," he explained. "I believe our dedication to being the best we possibly can be sets us apart. We invest a lot of time into our brand, our customer service, and our knowledge."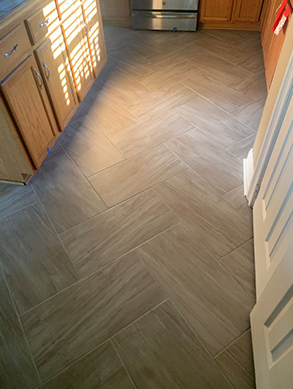 Moses was hoping to certify his knowledge this year, through the CTEF's Certified Tile Installer (CTI) program. "I started the process of becoming a Certified Tile Installer then COVID happened," he said. "I passed the written portion of the test and I was looking for the right date and location to take the hands-on test but everything was shut down. I'm patiently waiting to take the hands-on portion so I can be the only current CTI in Louisiana."
Simply Intricate Designs takes education and sharing information up a notch, not only for its own edification, but for its customers. "We noticed that there are a lot of customers that don't fully understand the flooring industry and what is required to make a project successful, so we started a podcast called The Floor Masters Podcast," Moses said. "We wanted to share our knowledge – as well as the industry knowledge – to as many people as possible so customers could make informed decisions when hiring or dealing with a contractor."
Simply Intricate Designs extends this excellence into every area of its operations, and how it reaches out to potential customers. "I believe our creative design aspect separates us from other companies. We have an in-house media team that can produce high-quality commercials and social media content that allows us to market ourselves across the world."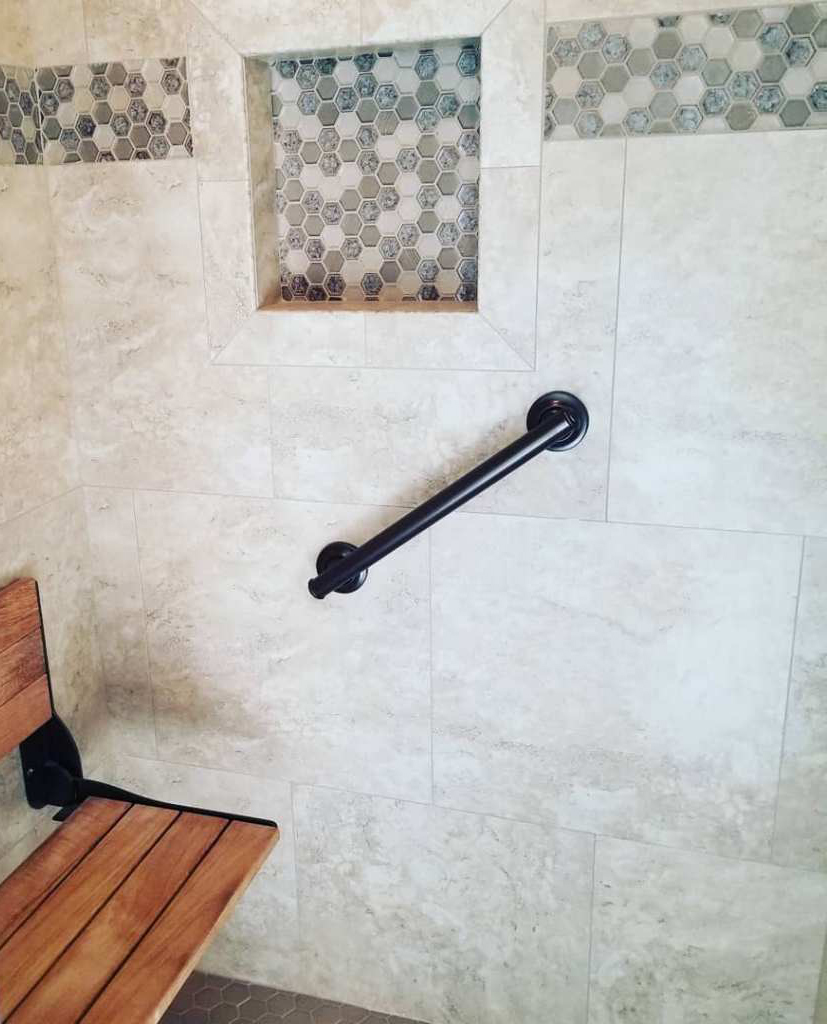 COVID not only derailed Moses' plans to take the hands-on portion of the CTI exam, it also has posed a challenge in "keeping up with all the work that is coming through the pipeline," Moses said. "There has definitely been an increase in inquiries about home renovations since COVID started. It has taught us patience and how important project planning is. It is extremely important to make sure there is enough material for the job because delivery times have slowed down. The pandemic has helped increase our awareness of potential hangups on a project and to consider all of the possibilities in the beginning so the customer is well taken care of."
Moses experiences his greatest joy as a contractor "learning the versatility of the trade and applying that to the crazy designs I have in my head," he said. "I refer to myself and the rest of my crew as the artists of installation because I want us to be known as the guys to go to when you need a true custom project."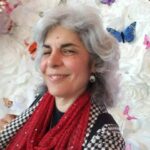 Editorial Director and Senior Writer for TileLetter and TileLetter ARTISAN
Lesley Goddin has been writing and journaling since her first diary at age 11. Her journey has taken her through a career in publishing and publicity, landing her the editor position of TileLetter and its special publications in 2006. Her goal is to educate, inspire, recognize and encourage those in the tile industry -- especially the tile and stone contractor. Other interests include the soft, purring marvels known as cats, labyrinth walking, drumming and percussion, and a range of spiritual, musical and artistic pursuits.