TOTAL SOLUTIONS PLUS Grapevine, Texas
The Gaylord Texan Resort & Convention Center provides the industry hub for Total Solutions Plus (TSP) October 27-30 in Grapevine, Texas. The NTCA, TCNA, CTDA and TCAA have conceived of this annual conference as a way to bring the ceramic tile industry together to network and learn from each other. Among the program features are a live Advanced Certifications for Tile Installers (ACT) demo planned and presented by NTCA and TCAA, top-notch speakers, networking opportunities, three-hour tabletop event and awards dinner.
All of this takes place in a setting that looks out on beautiful Lake Grapevine, and 4.5 acres of lush indoor gardens and riverwalk. Meet new acquaintances and old friends at one of the hotel's 10 restaurants, bars and cafes, serving everything from succulent steaks and seafood to traditional Mexican and Italian or hop on over to Glass Cactus Nightclub for live entertainment. Follow the link for venue information: https://bit.ly/1kPKr7Q.
Keynotes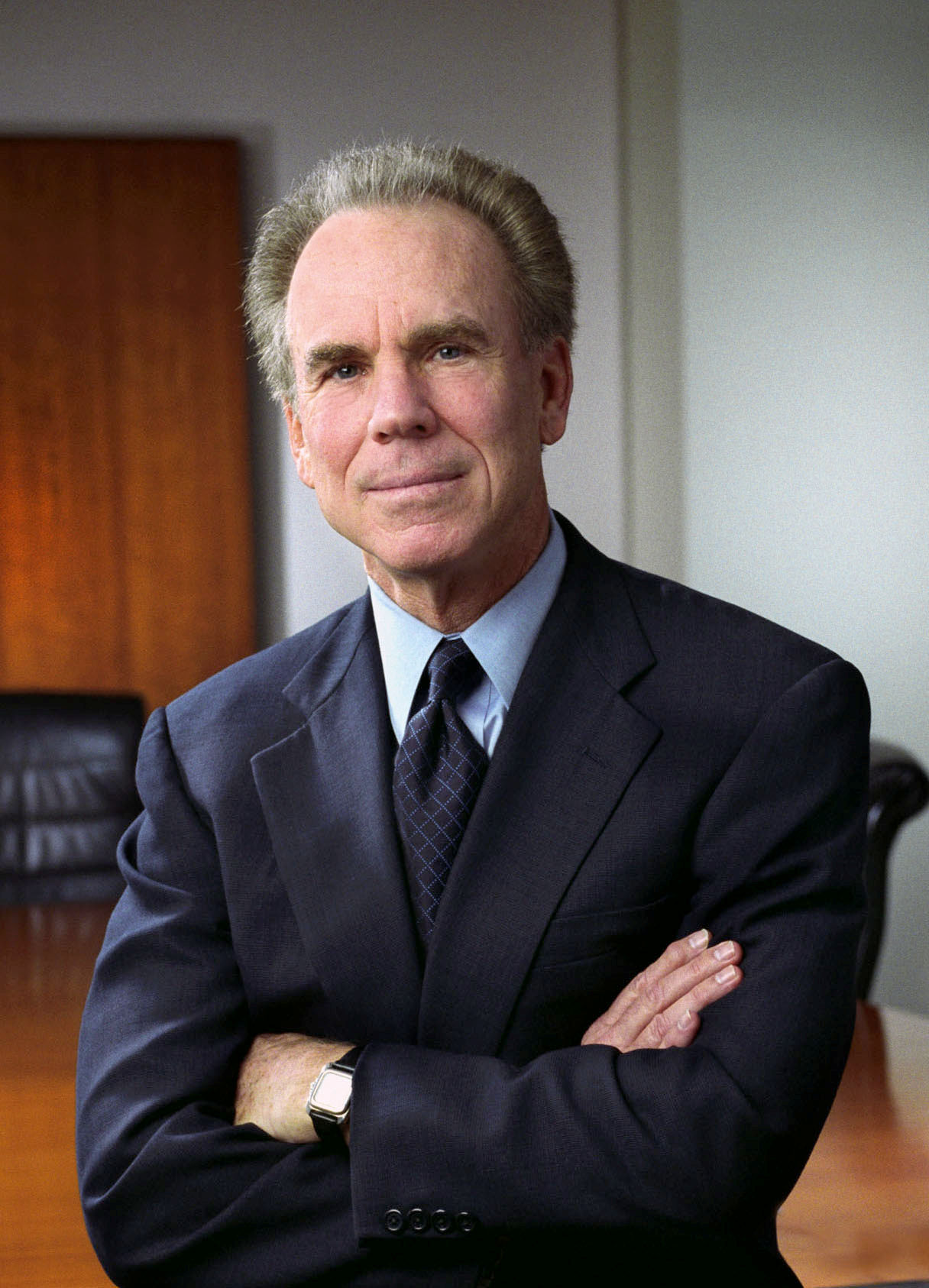 After the opening reception Sunday night from 6-8 pm, the conference kicks off Monday morning with an opening keynote from none other than Heisman trophy winner Roger Staubach, who led the Dallas Cowboys to four Super Bowl victories and earned himself a place in the Pro Football Hall of Fame. He also excelled in commercial real estate, forming The Staubach Company in 1977, expanding over the years to 1,600 employees and more than 3,000 clients and merging his company with Jones Lang LaSalle in 2008. Read more about him here: https://bit.ly/2JJCsuQ
The closing keynote on Tuesday morning is J.P. Pawliw-Fry, who addresses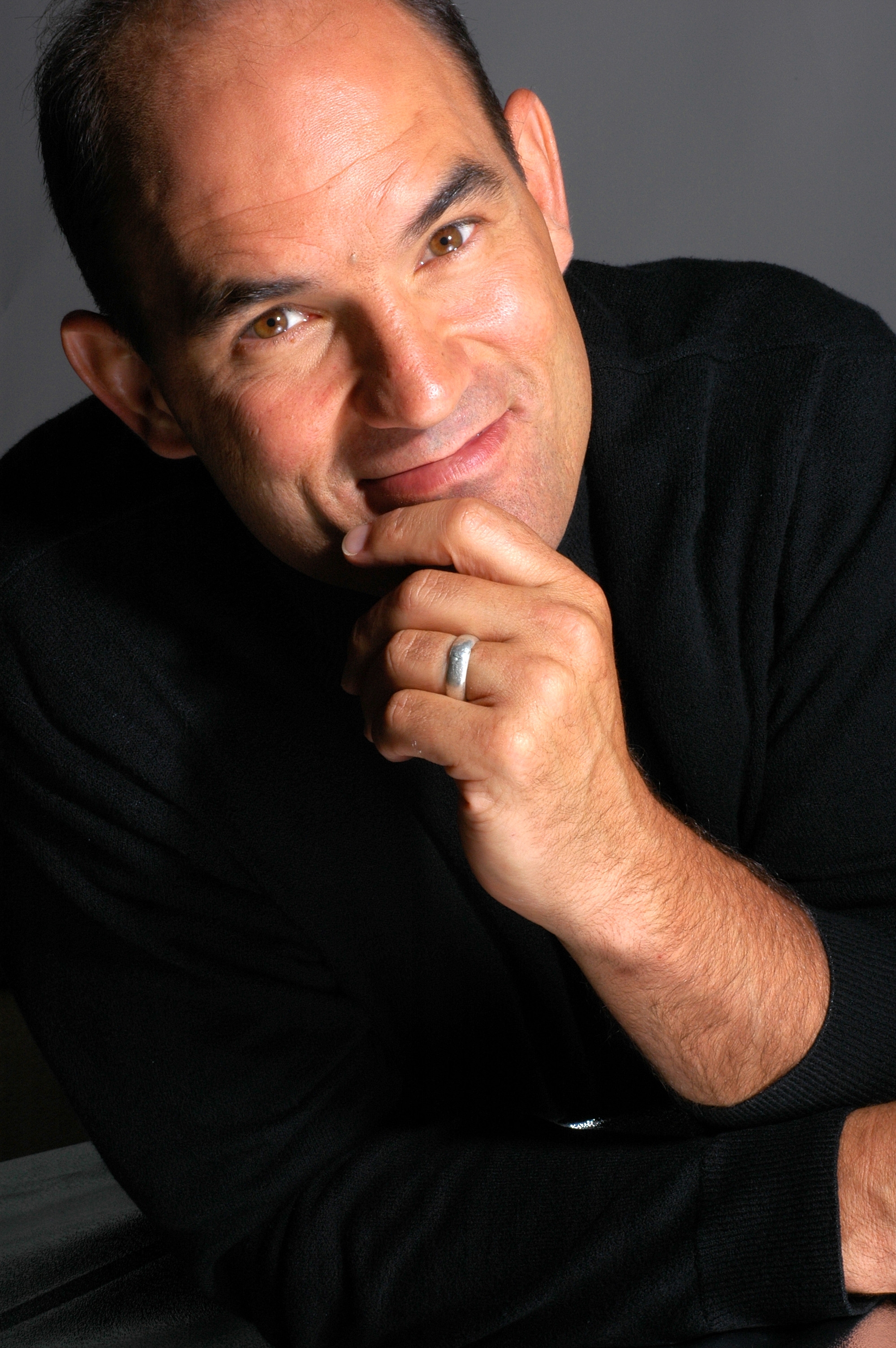 emotional intelligence and performing under pressure with a combination of research and storytelling. One of the highest-rated lecturers at the prestigious Kellogg School of Management's Executive Education Program, J.P. now acts as an advisor to numerous Fortune 100 companies, including long-term relationships with Johnson and Johnson, PWC, GoldmanSachs, HSBC as well as Olympic medal winning athletes. J.P.'s training includes Harvard Medical School's Mind/Body Medical Institute. Every year, J.P. speaks with individuals and leaders on over five continents, helping them to improve their overall performance. He is an expert in performing wonderfully under pressure and is one of the world's most highly sought-after keynote speakers on the topic. Read more about him and his keynote talk here: https://bit.ly/2t4leBx.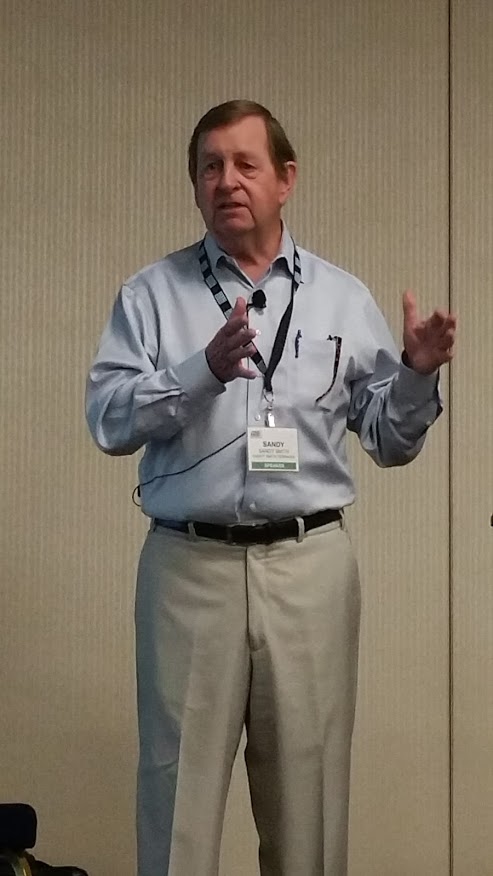 Breakout opportunities
Tabletops and networking
A collection of stellar speakers and industry experts will lead the breakouts Monday and Tuesday, including Jim Pincer, Sandy Smith, Martin Brookes, Jim Whitfield, Irene Williams and Jack Shaw. Visit https://bit.ly/2HJZfF3 for speaker bios and details.
Contractor breakouts over the two days include ACT and You, Exterior Challenges and Growth Opportunities, Anatomy of a Project – Parts 1 & 2; The Real World Impact of the OSHA Silica Rule, Tools of the Trade for Complying with the OSHA Silica Rule, and Best Practices in Workforce Development.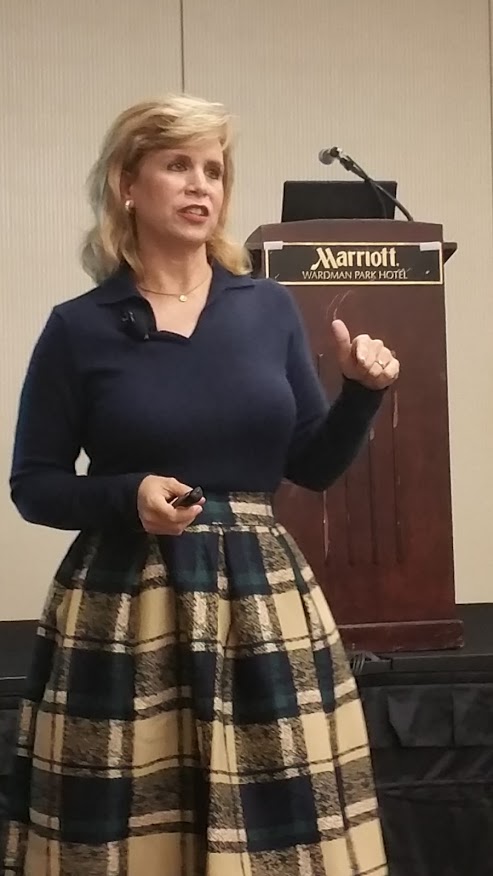 Distributor breakouts over the two days include Winning in Today's Disruptive Sales Reality, Recruiting and Retaining Peak Performers, Distributor Forum, Practical, Tactical Tips to Grow your Biz Through Social Media, How to Survive in an Internet World and Small Business Management. At end of day Tuesday, there is a Joint Panel: The State of the Industry: Industry Discussion and Strategic Planning for the future.
Monday night there's ample time to visit suppliers and network with other attendees at the Tabletop Exhibits and Reception from 4:30 to 7:30 pm. And Tuesday night wraps up with a Closing Reception and Industry Awards Gala Dinner and Dance.
For a complete schedule with dates and times, visit https://bit.ly/2JIBf76.

Meetings, yoga, off-site activities
The two-day program is peppered with networking breaks to facilitate making new connections and renewing old ones. There are also some alternative activities like yoga, a session on aromatherapy, Dallas art tour and George W. Bush Museum tour.
Saturday and Sunday are reserved for Board, Business, and Committee meetings as well as CTDA CCTS Testing, with TCNA Handbook and ANSI ASC A108 Committee Meetings set for Saturday. Sunday afternoon is the traditional golf tournament and Sixth Floor Museum and Visit to JFK Memorial Tour, Elm Fork Skeet Shooting, Fort Worth Stockyards Tour and Grapevine Winery Tour. For details and prices on activities, visit https://bit.ly/2JBex50.
Make plans to attend this educational, empowering all-industry event! Register here: https://bit.ly/2LMdyLV.