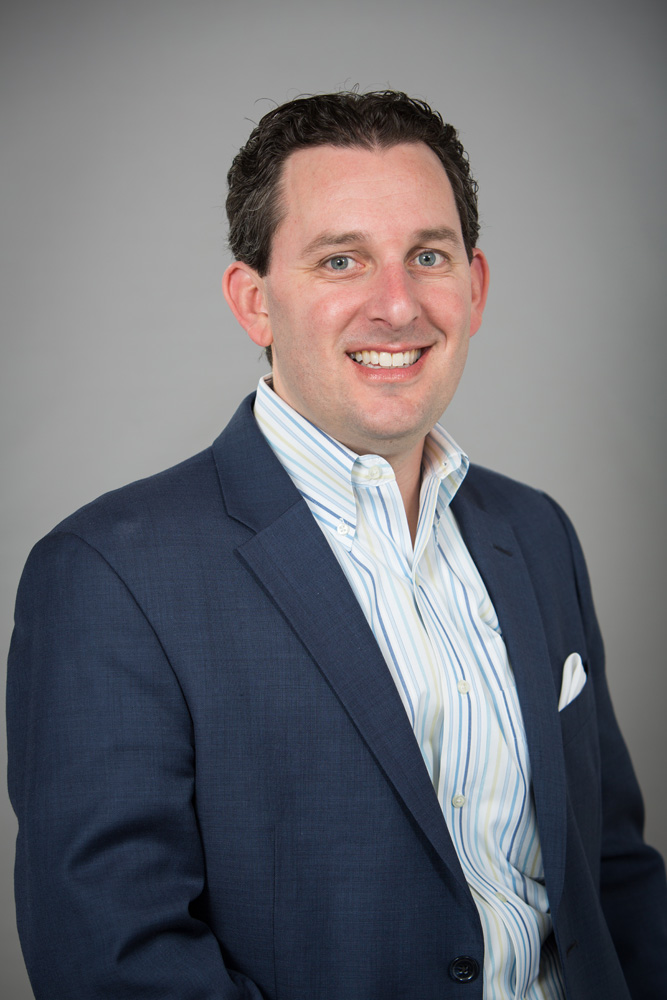 Dallas, TX – February 19, 2017 – Buying groups and their member dealers have unique needs.  Expertly meeting these unique needs is a prime focus for the Daltile, Marazzi, and American Olean brands and is accomplished by servicing several aspects of the special relationship between dealer and supplier.
Handling The Complexity
"Unique about buying group dealers is that their business is innately quite complicated," said Jeremy Sax, general manager of dealer sales, Dal-Tile Corporation.  "You need to have a robust, multi-faceted organization such as ours to handle the type of volume and special needs a buying group and its dealers require.  Dal-Tile Corporation provides exactly this for those carrying our Daltile, Marazzi, and American Olean brands.  We have proven logistics in place between our manufacturing plants, regional distribution centers, sales service centers, and the dealers to provide product quickly to satisfy the dealers' customers.  We run many promotional campaigns throughout the year and our brands are well-versed at expertly handling the complex needs of buying groups and their dealers."
Partnering With The Experts
"Retailers have so many options for flooring," said Sax.  "Regarding tile, they have at least a dozen suppliers they could support and sell.  However, it is a proven fact that when a consumer walks into a retail showroom, if there are too many suppliers, the consumer feels overwhelmed by an overabundance of options.  It is imperative that dealers partner with the four or five suppliers who are going to be true business partners.  The successful dealer is one who focuses on a core of key suppliers that excel at meeting their needs, and we consistently strive to earn that core spot and be a better partner."
"Our Daltile, Marazzi, and American Olean sales teams work hard to ensure that they are the ultimate relationship for these buying group dealers," added Sax.  "Being the ultimate relationship means excelling in multiple channels, including a corporate to corporate connection as well as field sales rep to dealer service.  Our brands take the level of communication and service one step further by providing dealers with superior merchandising options, promotional events, and sales analytics through our Salesforce CRM.  We also make sure that our brands' sales reps are calling on the individual dealers regularly and driving the corporate initiatives down through the field, the corporate initiatives that we and the buying group are spearheading together."  For more information, contact Jeremy Sax at [email protected].
About Daltile
Daltile is the industry-leading brand of ceramic, porcelain, glass and metal tile as well as natural stone, large-format slab and countertop products. Daltile products are distributed through over 250 company-owned sales service centers, stone slab yards and gallery design centers that service a robust network of trade customers. Dedicated to innovative product development and distinguished style, Daltile provides a rich palette of quality products created to inspire residential and commercial designs. For more information, visit daltile.com and follow Daltile on Facebook, Twitter and YouTube.
About Marazzi
With a bold vision for the future, Marazzi built the first Italian-owned ceramic manufacturing plant in the U.S. in 1982, assuring domestic access to world-renowned technology and style.  Manufacturing a vast array of quality tile products, including porcelains, glazed ceramics, glass mosaics, natural stones and metallics, the brand continues to evolve for the savvy homeowner and designer.  Bold, daring and occasionally over the top, Marazzi provides captivating designs that integrate Italian style into exciting and imaginative environments. For more information, visit marazzitile.com and follow Marazzi on Facebook, Twitter, Pinterest and YouTube.
About American Olean
Since 1923, American Olean has been offering an extensive array of quality tile products. Through an appealing selection and a trusted network of industry professionals, American Olean empowers the creative visions of residential and commercial design and construction. For more information, visit americanolean.com and follow American Olean on Facebook, Twitter, Instagram, Houzz and Pinterest.
# # #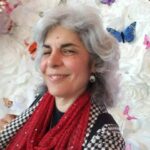 Editorial Director and Senior Writer for TileLetter and TileLetter ARTISAN
Lesley Goddin has been writing and journaling since her first diary at age 11. Her journey has taken her through a career in publishing and publicity, landing her the editor position of TileLetter and its special publications in 2006. Her goal is to educate, inspire, recognize and encourage those in the tile industry -- especially the tile and stone contractor. Other interests include the soft, purring marvels known as cats, labyrinth walking, drumming and percussion, and a range of spiritual, musical and artistic pursuits.