The introduction of increasingly rigid OSHA guidelines have lent even more credence to the popular trend of utilizing backerboards that promote both health and safety. Those working in the industry are concerned with protecting their health during installation, as well as protecting the end user against any exposure to contaminants later on.
Many professionals now choose state-of-the-art, cement-coated foam-core backerboards, which contain very low silica while providing a high-performance cement bonding surface. Professionals are also being warned to be aware of other substrates of concern, including formaldehydes and non-polymeric flame-retardants such as HBCD.
---
Backer Boards
1 Progress Profiles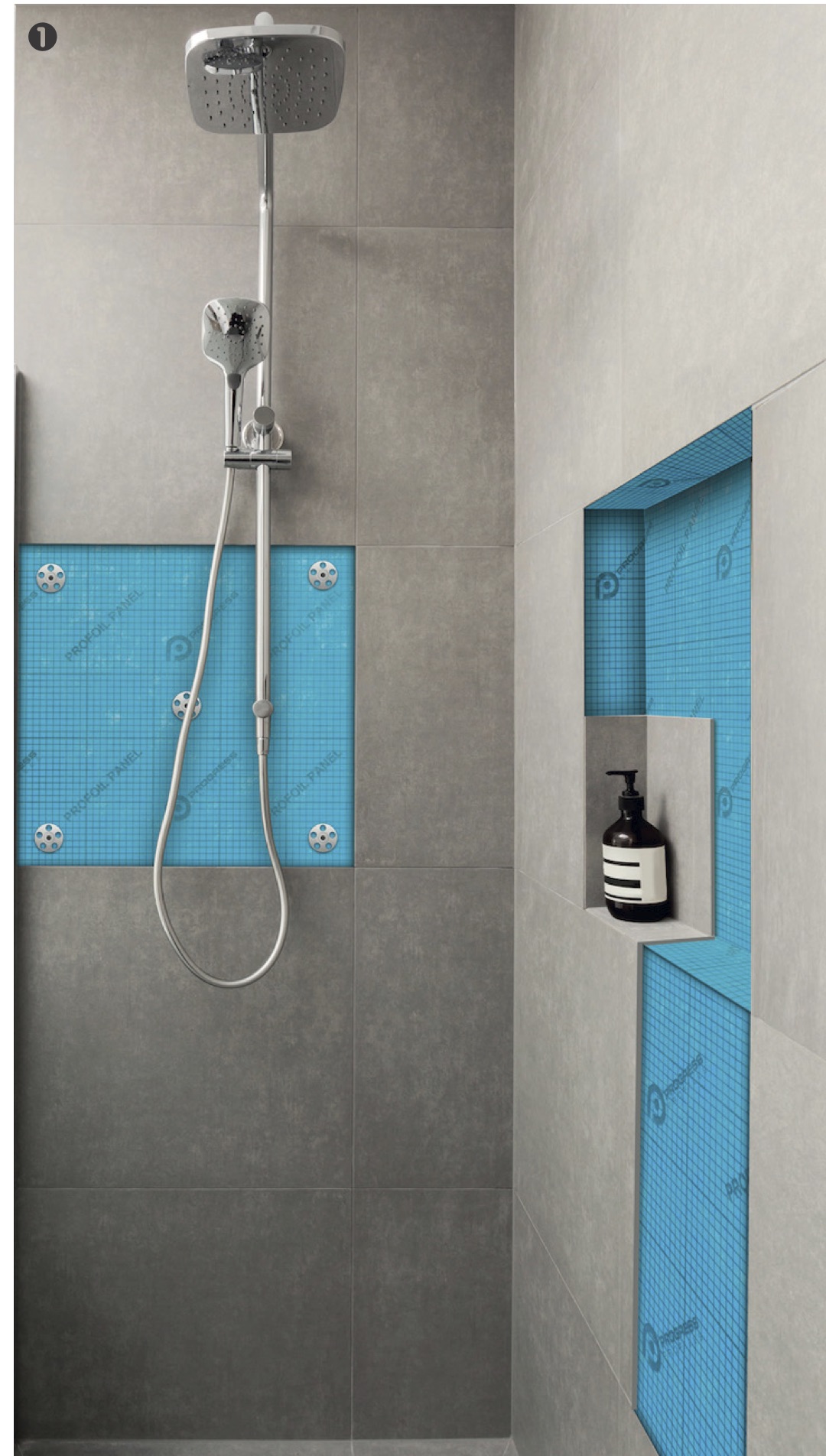 The company's Profoil Panel is an extruded polystyrene panel with a density of 48 kg/m3, provided on both sides with a waterproofing membrane. Panels are
36" x 60"/106" (91.5 x 152.4/270 cm) and available with several thicknesses. They are designed and tested to have mechanical resistance and long durability, allowing work to be carried out quickly and inexpensively. They are suitable for indoor application with a thermal insulation function on floor, wall and ceiling. Profoil Panels can also be used for partitions walls, tops for kitchens, shelves and different furniture. progressprofiles.com
2 wedi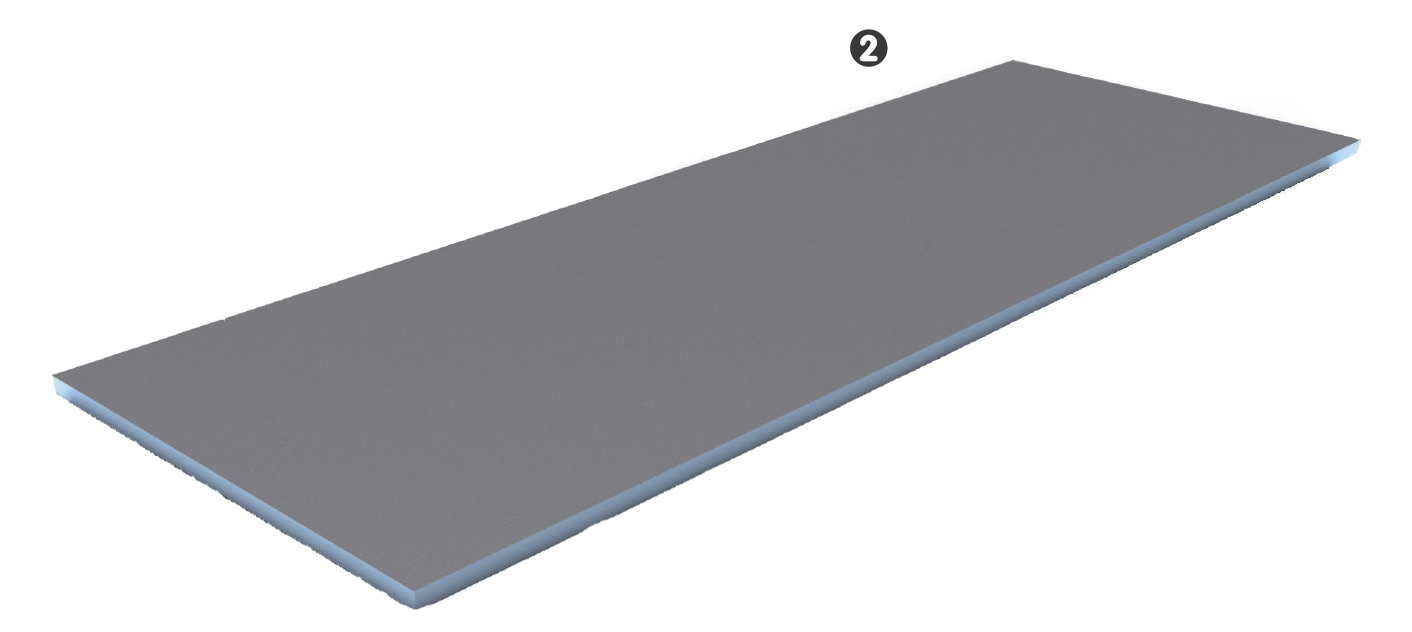 The company's original Building Panel is constructed of a high-density, closed cell extruded polystyrene core and reinforced with an ultrathin cement resin surface coating, resulting in a lightweight yet sturdy backerboard. Internally water- and mold-proof, it is part of the wedi Shower System. wedicorp.com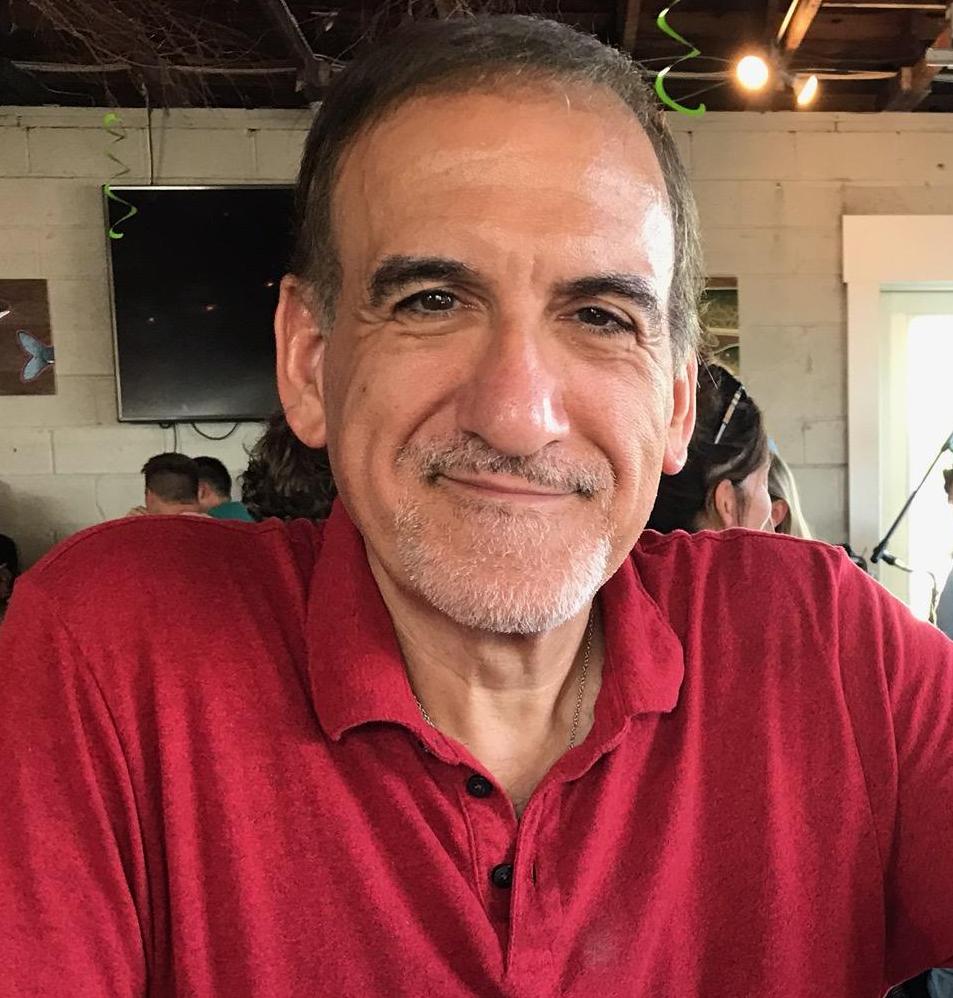 Louis Iannaco is a contributing editor to TileLetter magazine.