Advanced technology has influenced every sector of the industry, including the tools professionals use on the job each and every day. Whether it's new support systems for raised floors, leveling systems or apps designed to make life easier for installers, all segments of the industry are seeing advancements never thought even imaginable only a short time ago. 
Companies continue to raise the bar regarding services offered, featuring new, state-of-the-art websites that allow visitors to easily choose the best solutions, noted Dennis Bordin, CEO, Progress Profiles. "Surfing on our page, it is possible to look for services, solutions and vision of the firm; moreover, responsive design and contents are mobile-friendly, so optimized for any devices, vital to keep and attract all kinds of customers."
As James Harrington, director of technical services for Schluter noted, savvy contractors and installers want to use the latest technology to their advantage and make their business more successful. "Mobile apps are becoming essential for accessing information and tools on the go, thereby reducing trips back and forth between the job site, client homes and offices, designers and retail locations. All of this adds up to more time working and greater financial success.
"The right technology can also improve the quality of communications," he added. "By showing a client a photo or video on a mobile device, they can get a much clearer understanding of the work that is going to be done and how it will look in the end. This can lead to better scheduling, fewer change orders because of misunderstandings, and ultimately a happier customer.
"Finally," he concluded, "the right app can actually be a tool and help to measure a room and estimate and record material requirements." The following is a look at some of these new, technologically advanced products.

---
Tools, accessories and apps
1 MK Diamond Products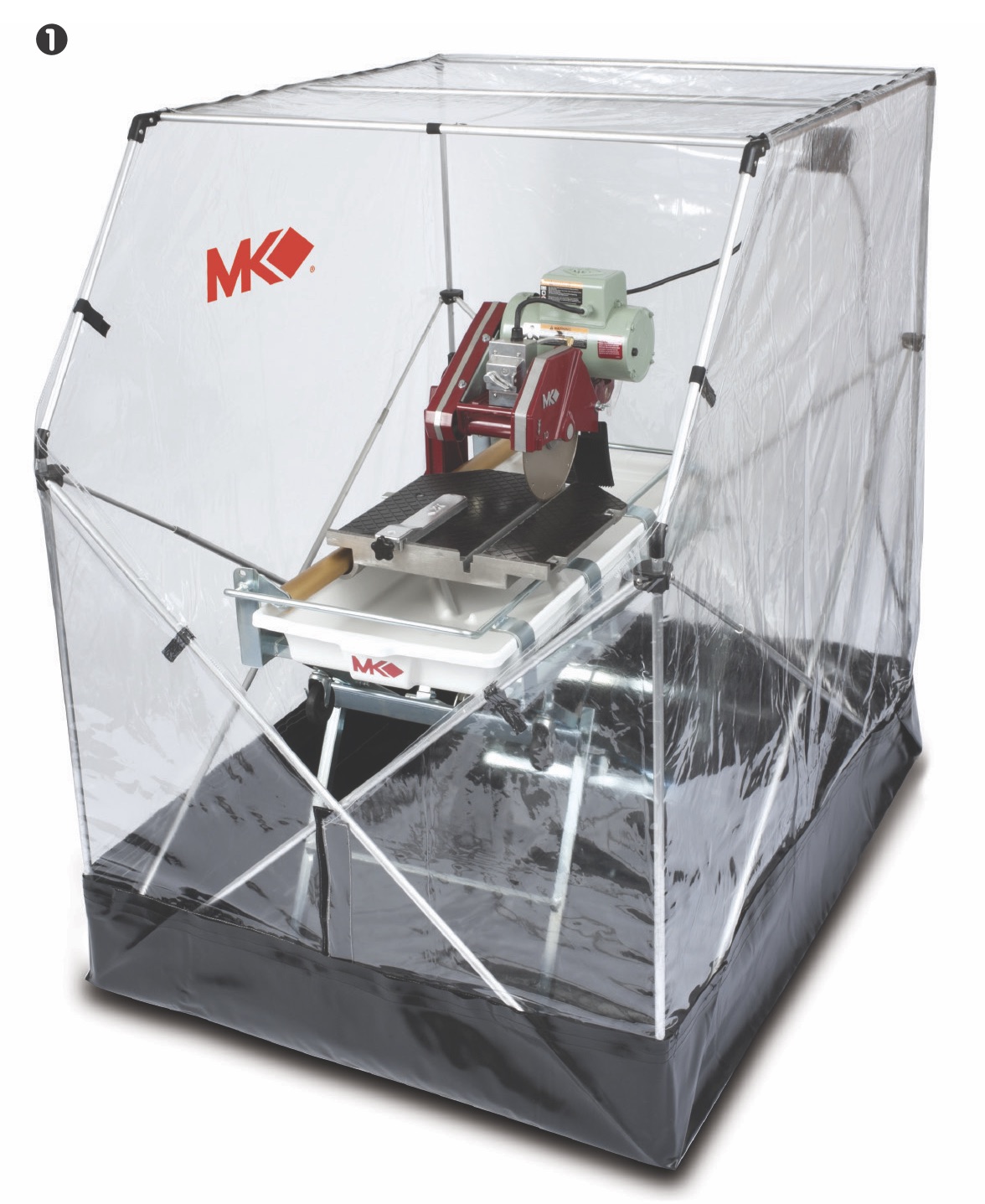 The company's Saw Tent is designed to contain spray and debris when cutting tile. It is lightweight, easy to carry, roomy enough for a large tile saw, and is designed so that industry professionals can cut anywhere without the worry of overspray or water damage. The lightweight easy set-up design allows for cutting to begin within a few minutes, and heavy gauge, waterproof plastic flooring and clear plastic walls attached with industrial strength zippers contain water spray. Commercial grade Velcro™ provides a solid seal to eliminate leakage. Measuring 47" x 60" x 62", the Saw Tent folds down and stores into a compact nylon bag. mkdiamond.com  
2 Profilitec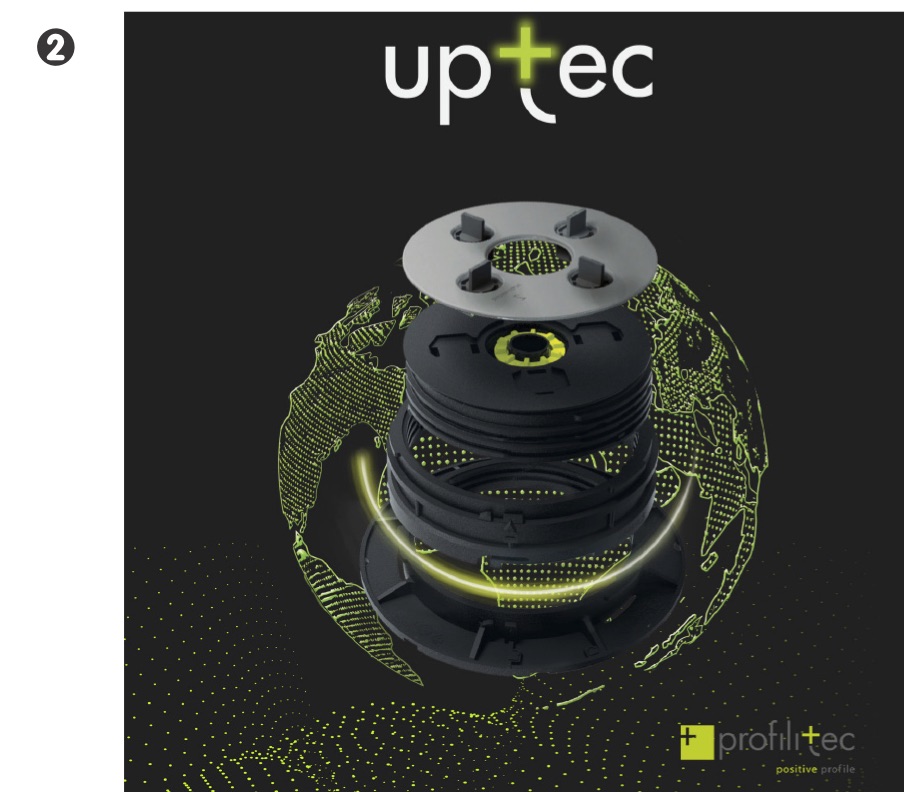 Uptec is a modular, patented, adjustable-support system for raised floors, designed to allow industry professionals to assemble any floor height with only three elements. Uptec presents an advantage both in terms of logistics and construction site management. It's recommended for 2cm tile and decking, particularly in terraces and outdoor environments such as pool edges, elevated gardens, balconies or outdoor commercial structures. Additionally, Uptec allows you to change from a fixed head to a self-leveling head with just one product. profilitec.com
3 Schluter Systems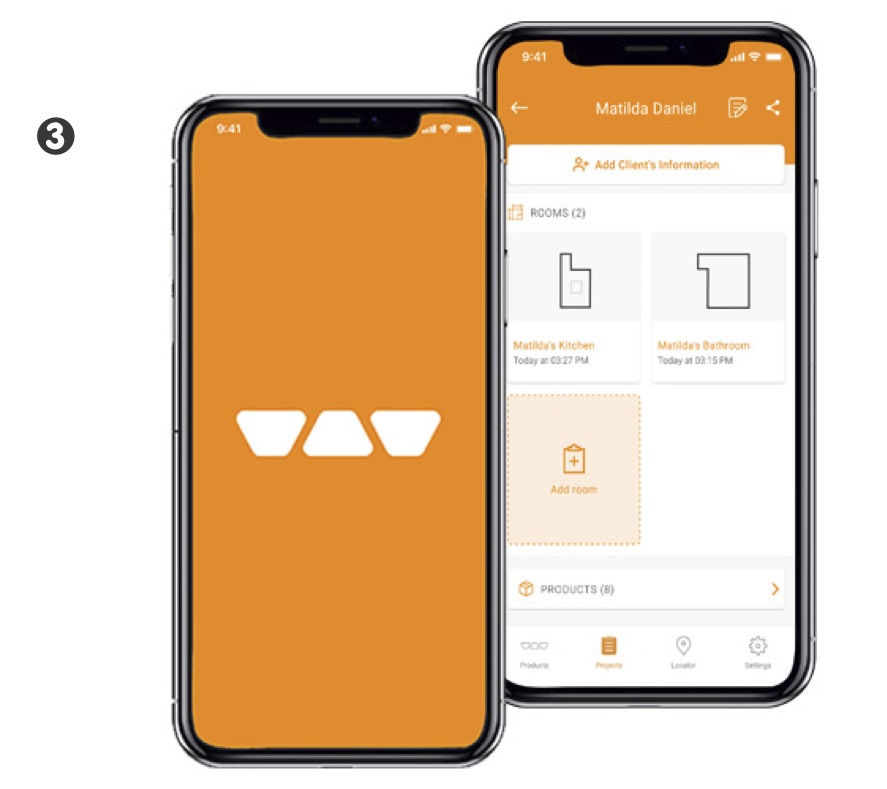 The new Schluter®-APP is designed to put all the necessary Schluter resources for planning a tile project in one place – on any iPhone or Android mobile device. Information on all Schluter's systems can be found on the app. Scan and measure a room with your smartphone, customize the layout and build a project plan. Products can be configured right down to size, color, format and quantity and can also be priced immediately. And for floor warming projects, the DITRA-HEAT Online Estimator will help with product selection, and provide an estimate. schluter.com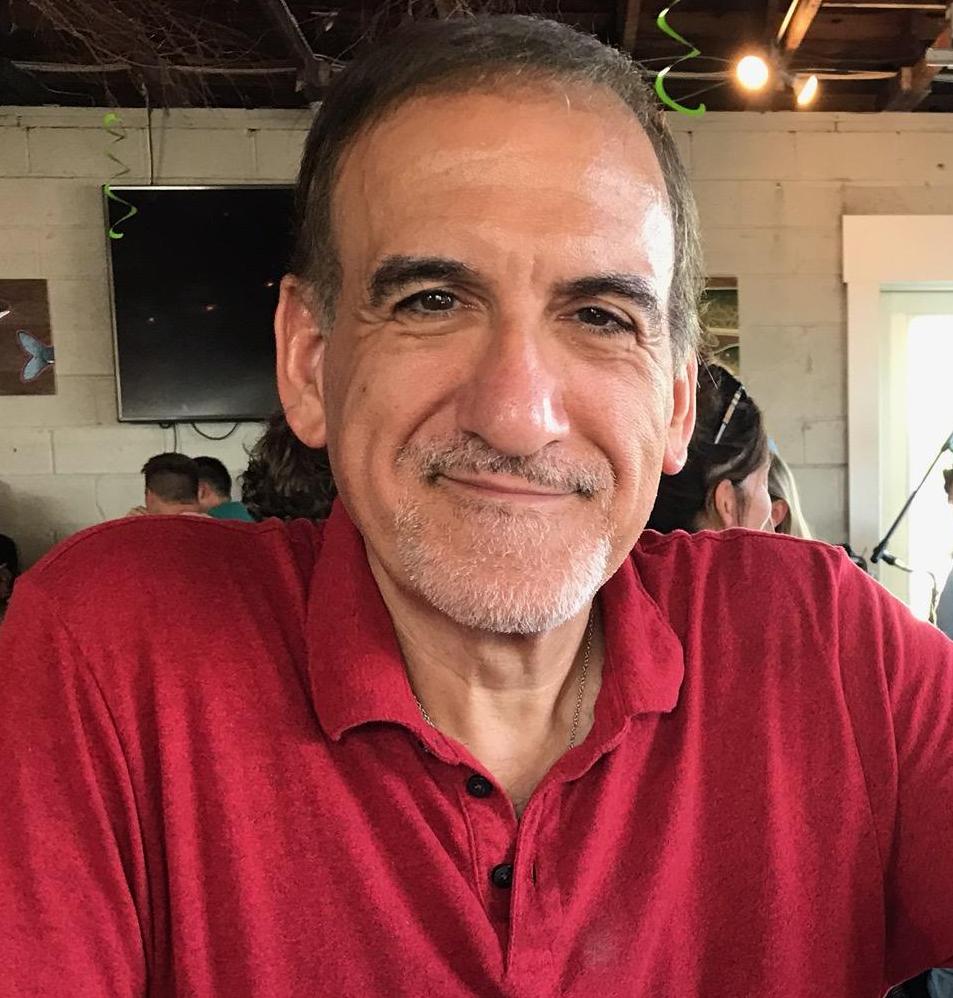 Louis Iannaco is a contributing editor to TileLetter magazine.